Find your language school
English - countries
English in the UK - destinations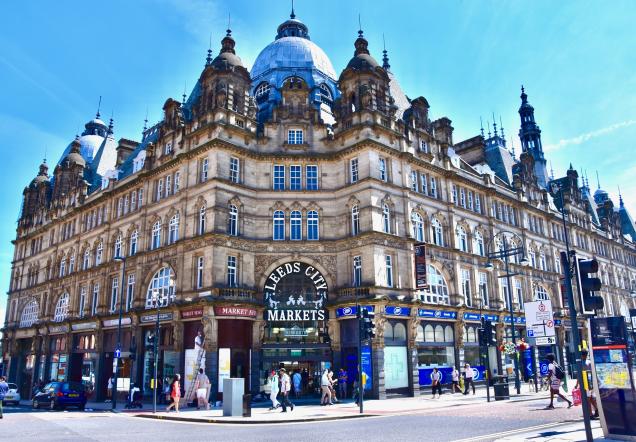 English courses in Leeds
The university town of Leeds is a friendly and lively city located in the center of England, with good transport links to London and Scotland. Historic York and Harrogate, the beautiful Yorkshire Dales, the Peak District and Lake District National Park, and Haworth and Bronte Country are all nearby. The city offers many leisure opportunities: from nightclubs and bars to jazz, ballet, opera and theater. There is an extensive golf course, as well as great conditions for hiking and horse riding.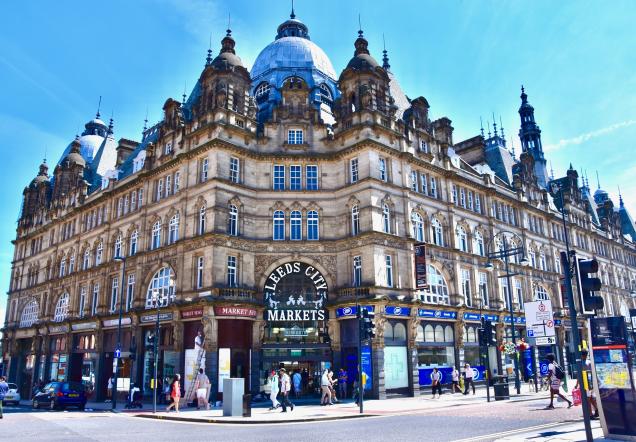 Leeds
Region: West Yorkshire, England
Population: 798 825
Time Zone: UTC 0
Official Currency: GBP
One of Leeds's most valuable monuments is the picturesque ruins of a medieval Cistercian Abbey situated on the outskirts of the city. This monastery was founded in 1152 and functioned until the first half of the 16th century, when the abbey was closed during the Reformation and since then abandoned, it began to fall into greater and greater ruin. Other important monuments worth seeing include gothic St. Peter (Leeds Minster), the former Royal Armory (now home to the National Museum), Tetley Brewery, Trinity Church, the monumental City Hall building, Victorian-style former Corn Exchange, and Leeds Industrial History Museum (Armley Mills Museum) , located about 3 km from the city center.