Find your language school
English - countries
English in the USA - destinations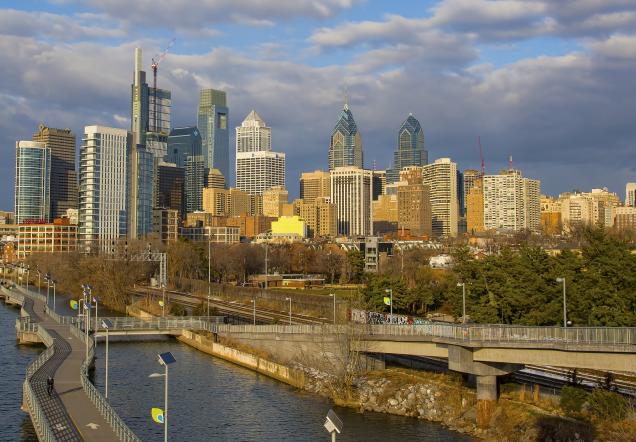 English courses in Philadelphia
Philadelphia is located at the mouth of the Delaware bay. The grounds of today's Philadelphia belonged previously to the well-known Indian tribe of Delaware. For Americans, Philadelphia has a special, symbolic meaning, because it was here that the United States Declaration of Independence was signed, the Constitution was adopted and the Union was created. For 10 years, Philadelphia was even the capital of the state. Today, it is the largest city in Pennsylvania, an important commercial, educational and cultural center.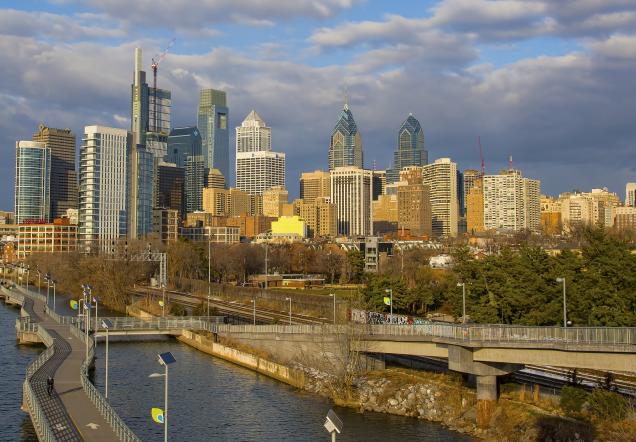 Philadelphia
Region: Pennsylvania
Population: 1500 000
Time Zone: UTC -5
Official Currency: USD
An important place in Philadelphia is the National Independence Park and Independence Hall standing there, the building where the Declaration was signed. Next to this former government building, you can see the former Philadelphia courthouse - Congress Hall, and the Old Town Hall. All buildings come from the 18th century. Worth seeing in Philadelphia is also the Old City with the oldest street in the USA, the Elfrath's Alley. In the Old Town there is also Christ Church - a church with tombstones of the signatories of the Declaration of Independence.