Find your language school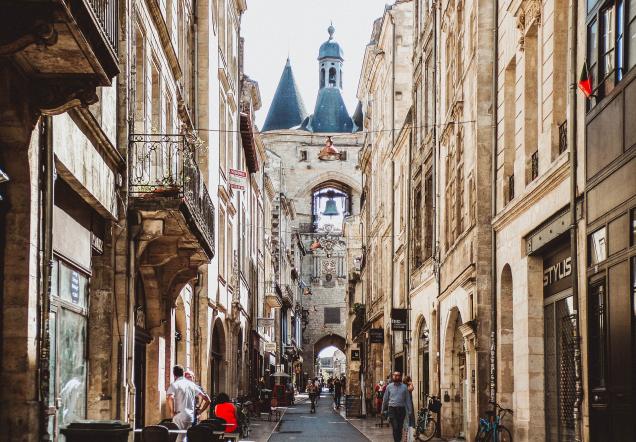 French courses in Bordeaux
Bordeaux is located in the southwest of France, on the Garonne River, at its mouth to the Bay of Biscay. The city is the administrative center of Aquitaine, an important seaport and air port, the cultural center of the region and an academic center - the seat of the university established in 1441. The name "Bordeaux" is primarily associated with great wines produced in this region of France. The history of the city dates back to ancient times (Burdigala). In 314, after Christ, Bordeaux became the seat of the bishopric.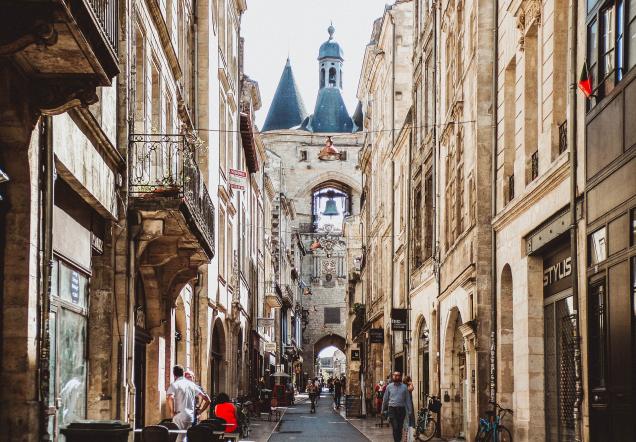 Bordeaux
Region: Gironde, Nouvelle-Aquitaine
Population: 232 000
Time Zone: UTC +1
Official Currency: EUR
In the Middle Ages, the city was going through stormy fates: gained by the Visigoths, later by the Franks (507), from the 12th to the 15th century it was even in English hands (the Plantagenets' fief). Traces of the past can be found in Bordeaux at every turn: ruins of a Roman amphitheater and fortifications with urban gates dating back to the 12th century; Romanesque, Gothic and Baroque churches - including the Gothic St. Andrew, palaces and public buildings. In Bordeaux is the best preserved complex of eighteenth-century urban buildings in the world. The white facades of buildings, green parks, cobbled streets and tree-lined elegant boulevards on which restaurateurs break down café gardens, attract crowds of tourists to the city.