Find your language school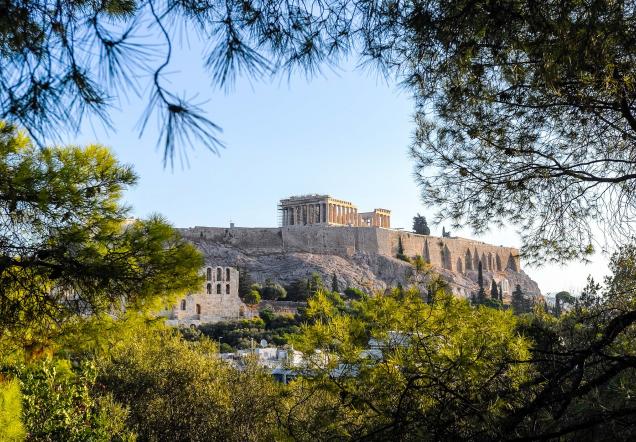 Greek courses in Athens
Athens, the capital and largest city of Greece, is one of the most important tourist destinations in Europe. The nucleus of Athens was the fortified castle from the Mycenaean period, erected in the middle of the 2nd millennium BC on the Acropolis hill. In the following centuries, around the castle, on the neighboring hills, a city was created with an agora, the Areopagus, i.e. the place of courts, temples and public buildings. The Akropolis hill itself has become a place of worship.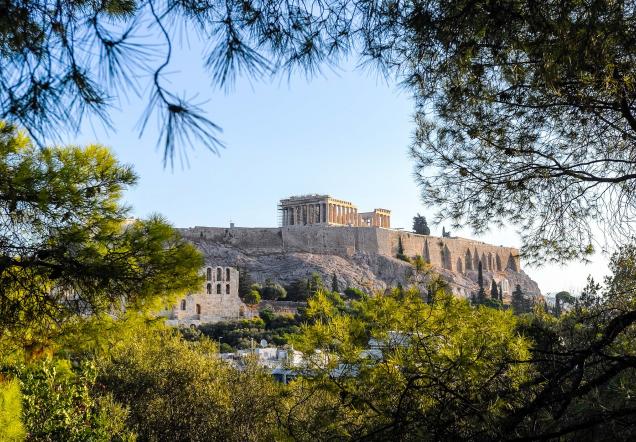 Athens
Region: Athens
Population: 3 153 000
Time Zone: UTC +2
Official Currency: EUR
The name of the city refers to the myth according to which the Olympian gods wanted to divide all cities and regions of the earth among themselves to designate places where they would be especially glorified. The goddess Athena and the king of the seas, Poseidon, quarreled over Athens. Therefore, the townspeople suggested that each of the gods should give them a gift, and they would choose the god whose gift would be more useful to them. Poseidon caused a spring to spring from the slope of the Acropolis. Athena donated the first olive tree to the inhabitants. The inhabitants chose Athena and named their city after her. Athens today is a modern, bustling metropolis, with countless bars and wine bars, and vibrant Greek music that sounds almost everywhere.