Find your language school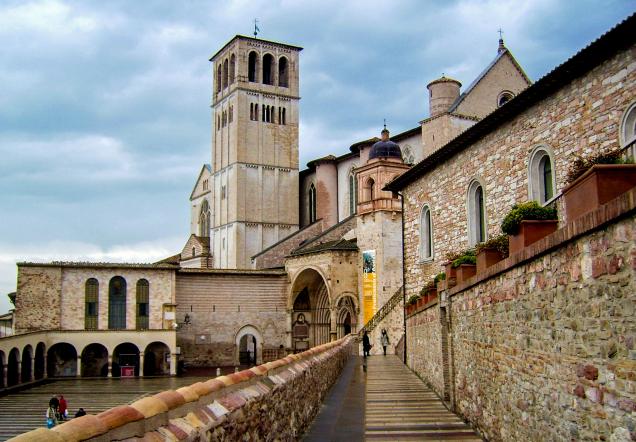 Italian courses in Assisi
The small, charming town of Assisi lies on the very picturesque hill of Rocca Miaggiore, on the top of which is a huge fortress. Its beginnings date back to the 12th century. The medieval charm of the town is emphasized by powerful defensive walls, churches and stone houses, as well as charming streets. Time stopped here ... probably at the time when St. Francis was walking around the city. It is thanks to him that many pilgrims and tourists from all over the world come to Assisi.
Italian language schools in Assisi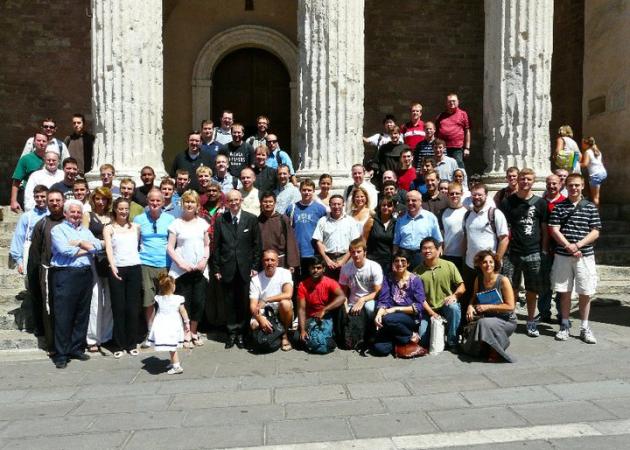 Assisi
The Accademia Lingua Italiana Assisi is an Italian language and culture centre open all year round and welcomes students from all over the world. The…
Standard course
Accreditations:

5% discount by booking on langart.net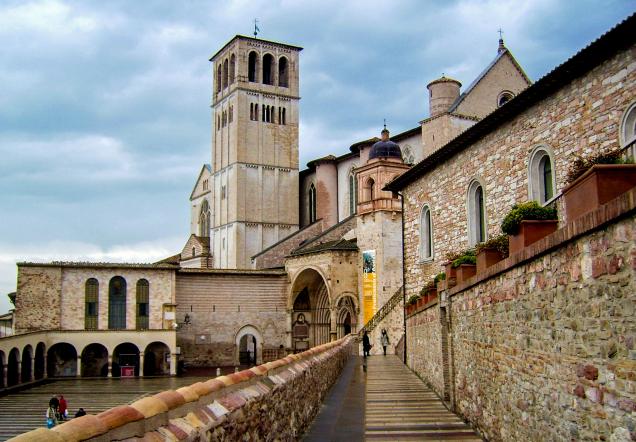 Assisi
Region: Umbria
Population: 29 000
Time Zone: UTC +1
Official Currency: EUR
We owe Saint Francis a beautiful tradition of arranging Christmas cribs. In 1223, he set up one in a cave near Greccio. A crib with hay and animals (ox and donkey) were set up, and residents gathered around for a joyful night vigil. It is best to start visiting Assisi from the gate named after Saint Francis (porta San Fracesco). After passing through it we get to the most magnificent monument of the city - an impressive two-level basilica. Two years after the start of construction, in 1230, the saint's relics were placed in it. They rest here to this day in a modest stone sarcophagus. Another treasure of the basilica are beautiful paintings - scenes from the life of the saint, called as Giotto's frescoes. Also worth seeing are the Basilica of St. Clare, the Church of San Damiano, and the Carceri Hermitage.