Find your language school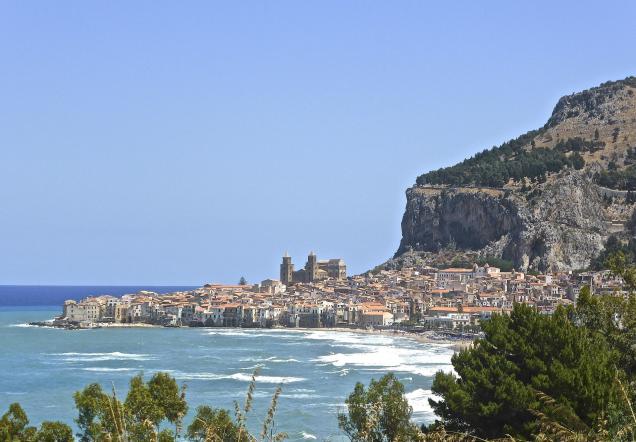 Italian courses in Cefalu
Cefalù is a Sicilian medieval town considered by many to be the most beautiful resort on the island. The name Cefalù comes from the Greek word "kefale" – the cape. The city is located on the coast, at the foot of the mighty La Rocca rock, 50 km east of Palermo. The origins of Cefalù date back to the 5th century BC. In the place where today is a well-preserved old city center surrounded by walls, there probably was a Greek fortification. In the Byzantine times, due to security reasons, the city was moved higher to the Rocca rock, where medieval remains can still be found today.
Italian language schools in Cefalu
Cefalu
Live Sicily whilst learning Italian Culturforum, small quality school, is located in a 16th century building in the very heart of historic…
Standard Course 20
Price:
180 €
2019-10-21, per week
10% discount by booking on langart.net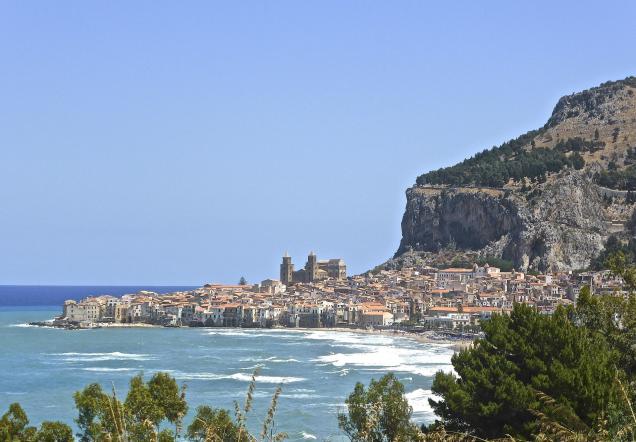 Cefalu
Region: Sicily
Population: 14 300
Time Zone: UTC +1
Official Currency: EUR
In 858, Cefalù was conquered by the Arabs and incorporated into the Emirate of Palermo, and after more than 200 years it was defeated by the Normans under King Roger II. The character of the city is determined by the architecture with visible Arabic influences: whitewashed low houses, iron wrought gates leading to larger estates, Arab baths, narrow and winding streets. In the city center, the medieval fortifications and churches are impressive (the church of San Giorgio from the 12th century, the church of San Leonardo, the church of San Sebastiano and the church of Santa Oliva). The Norman cathedral, funded by King Roger II in 1131, probably the most beautiful building in the city, deserves a special attention.