Find your language school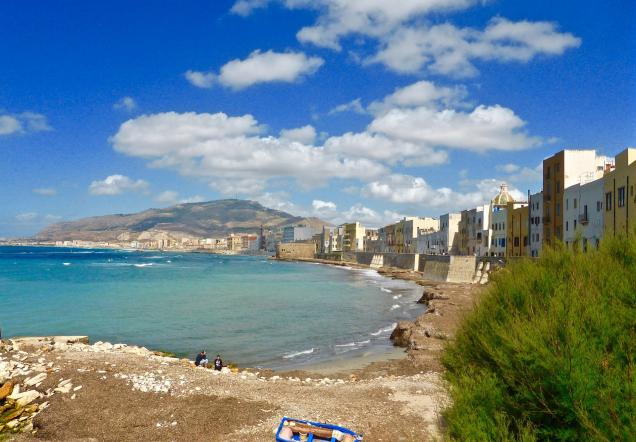 Italian courses in Trapani
Trapani is one of the most romantic places in Sicily and the entire Mediterranean coast. Trapani is a place where you can eat the best in the world, Sicilian ice cream and cannolo - stuffed with ricotta, fried, sweet tubes. Here everything slows down and life goes on slowly, and most of the visitors will easily blend in with the crowd of Sicilians of various ages relaxing in cozy cafes, chatting with strangers. In Trapani, the evening meal starts at 20 o'clock at the earliest.
Italian language schools in Trapani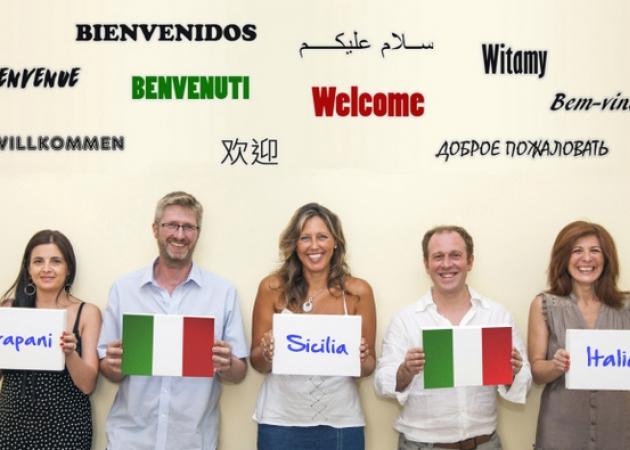 Trapani
Scuola Virgilio is a young and cosmopolitan language school in the beautiful seaside town of Trapani, Sicily offering a perfect blend…
Standard
Accreditations:

7% discount by booking on langart.net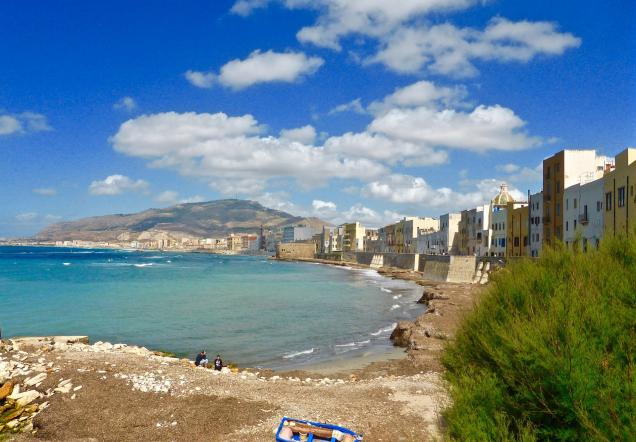 Trapani
Region: Sicily
Population: 69 000
Time Zone: UTC +1
Official Currency: EUR
Trapani has over 300 sunny days a year, nearby beaches, sandy and mostly wild, surrounding nature reserves and villages stretching along the picturesque coast. Transparent sea water is ideal for diving fans. In Trapani it is worth seeing the Basilica from the beginning of the 14th century, the Pepoli Museum in the former Carmelite monastery, the Cathedral of San Lorenzo from the 17th century, Trapan's Old Town, where charming alleys hide between medieval and baroque buildings, full of squares, tenements and shops beautifully lit after dark. Museo di Preistoria with a rich collection of exhibits from the Punic Wars, located in the 17th-century Torre di Ligny tower, from which there is a magnificent view of the entire bay and Trapani.