Find your language school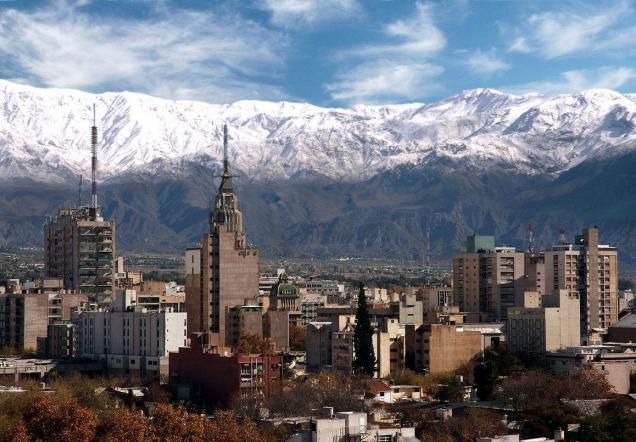 Spanish courses in Mendoza
Mendoza attracts fans of mountain climbing and wine gourmet. This is a stop for people who are going to climb the highest peak in South America - Aconcagua. In turn, lovers of red wine have the opportunity to take a close look at its production in nearby wineries. The whole region produces a lot of world-class wines - malbec, merlot, cabernet. It is especially worth coming here at the turn of February and March, when the vintage festival takes place. Then the fountains gush with red.
Spanish language schools in Mendoza
Mendoza
Personalized and small school - nice and familiar environment - friendly and experienced teachers - the main objetive is to before hand…
Intensive Spanish
Accreditations:

Price:
220 US$
2021-08-09, per week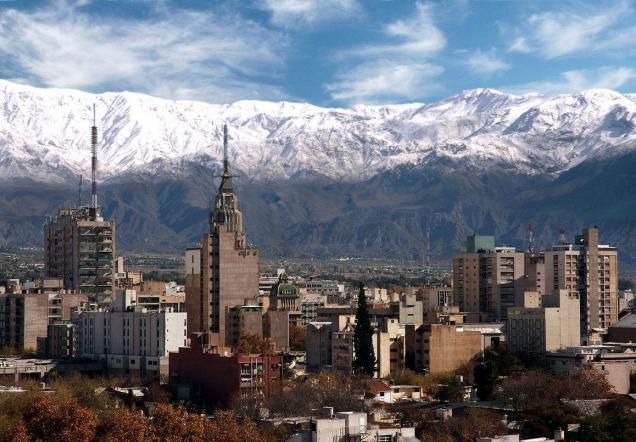 Mendoza
Region: Mendoza
Population: 1 150 000
Time Zone: UTC -3
Official Currency: ARS
However, mountains and wine are not the only thing Mendoza can boast of. In the city, the monastery and basilica of St. Francis are worth a visit. Art lovers can visit the city's Museum of Modern Art. In turn, fans of animals are waiting for Acuario Municipal Mendoza and Centro Anaconda Serpentario, with a yellow python in the middle. The surroundings of Mendoza abound in beautiful, open spaces that can be traversed both by rented car or on horseback with a guide.