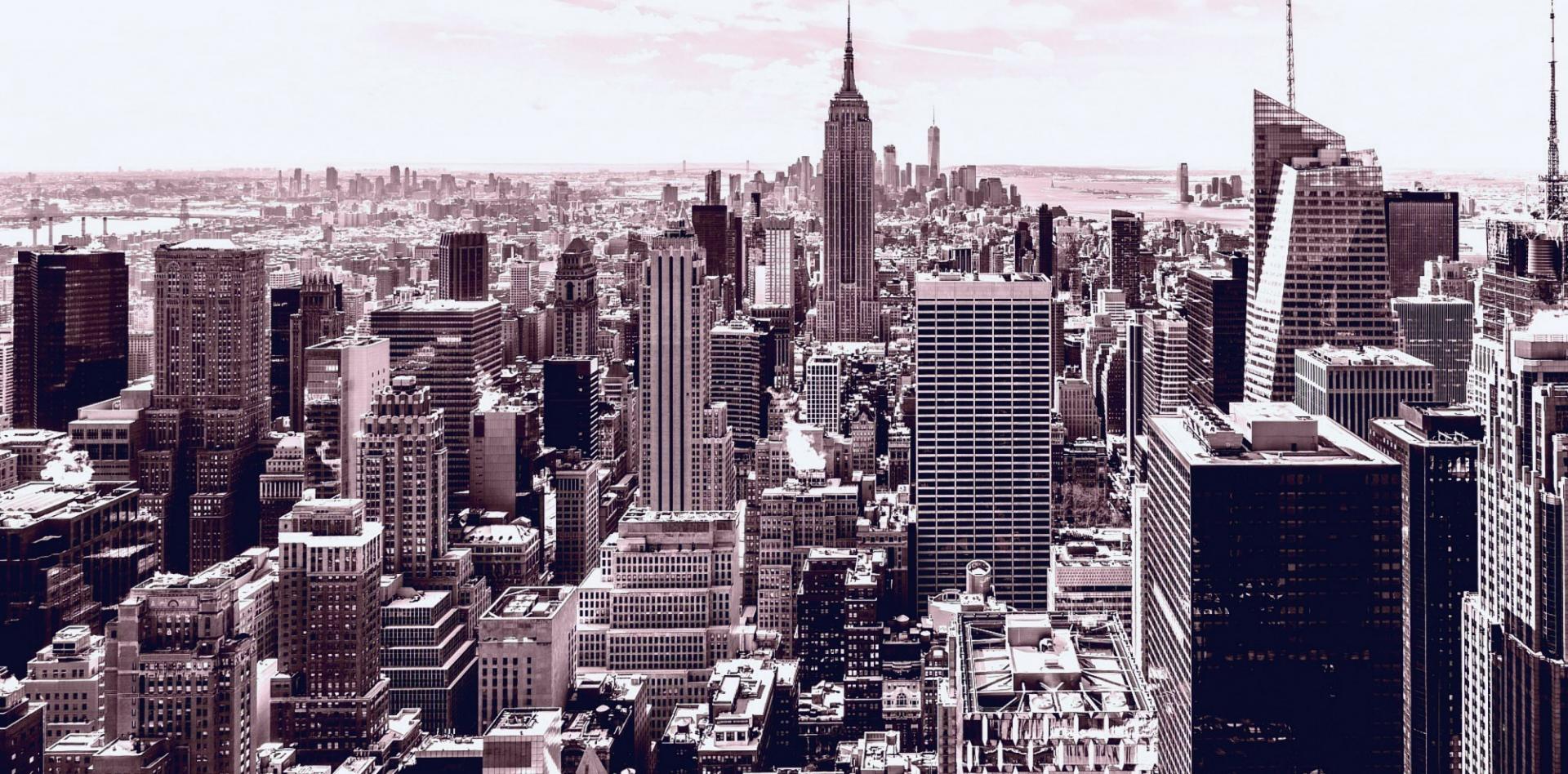 Learn a language where it is spoken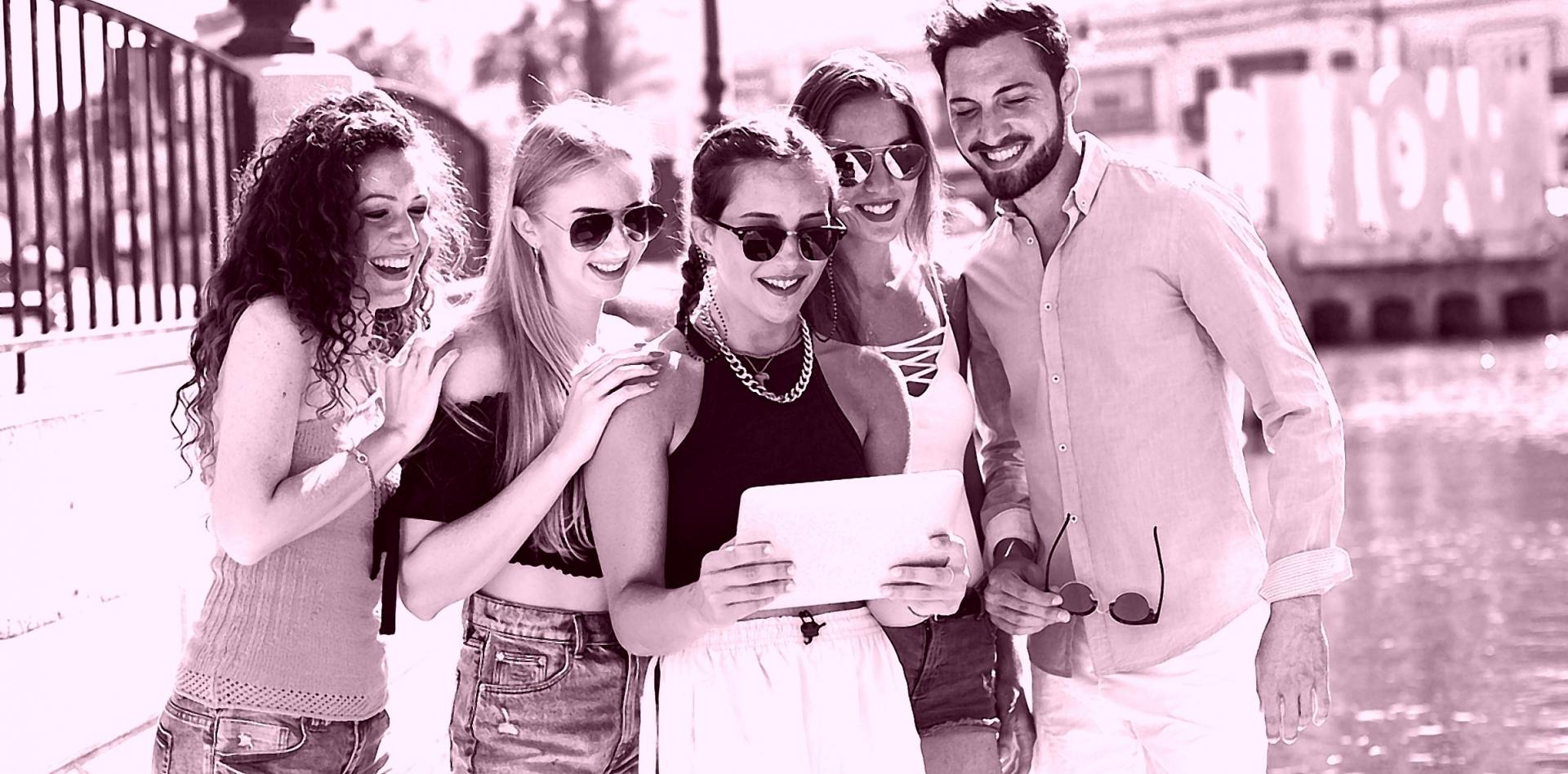 Meet people from all over the world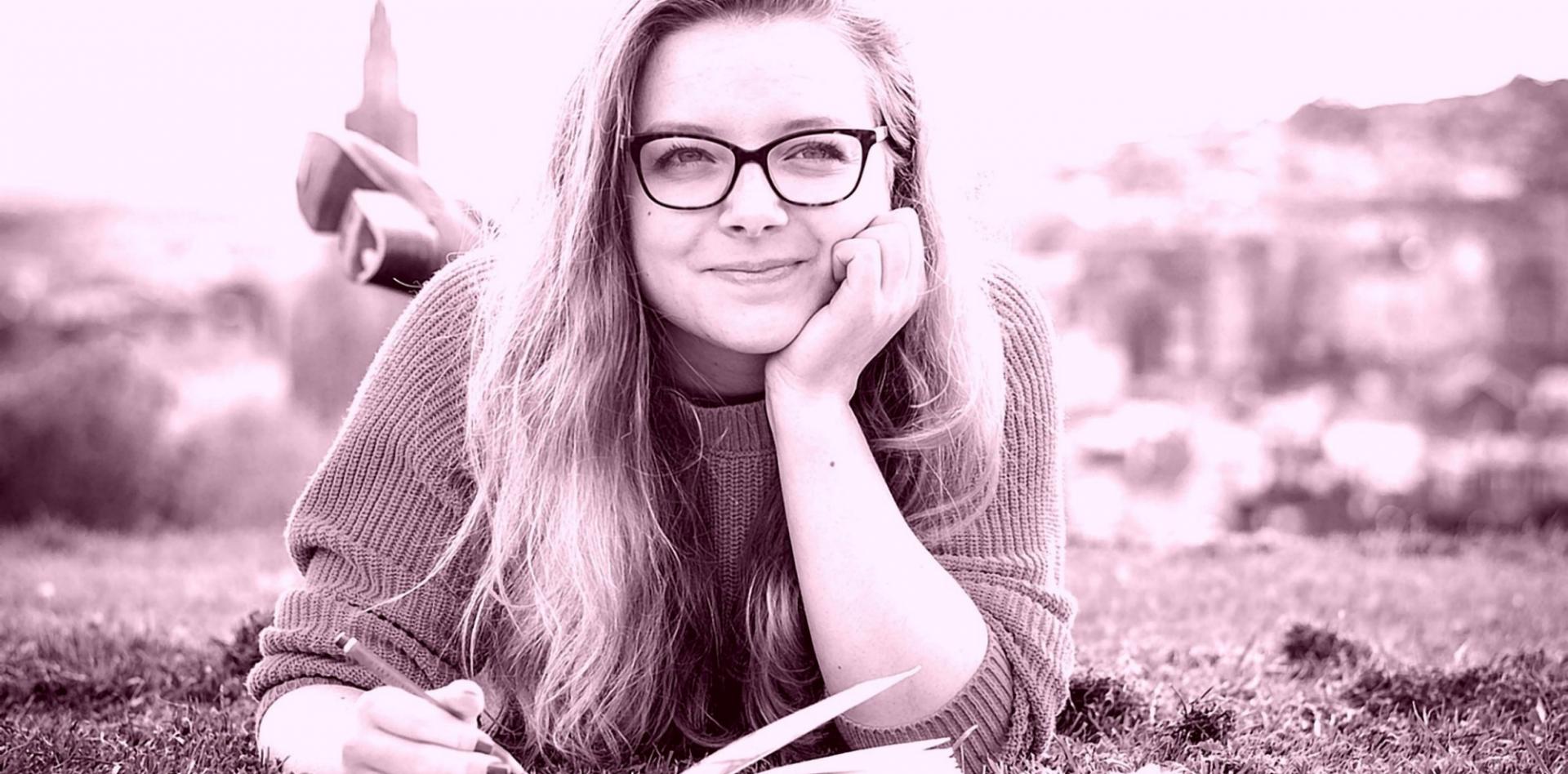 Book a language course and start learning
Welcome to langart.net!
a platform for booking language courses abroad. With us, you will book a course at renowned language schools around the world. You won't incur any agency fees and you'll never pay more than you would if you booked the course directly with the school. On the contrary, in many cases, you will pay less!

Planning a language course abroad?

Book now with a discount at langart.net, make a small down payment and secure your place on the course. You will pay the balance before the course starts.
Student accommodation abroad

Most language schools on our platform provide accommodation for their students for the duration of the course. If you book a language course at a school that does not provide accommodation, you will need to book your own accommodation. Under "Student accommodation abroad", we have listed some local and global booking platforms that specialise in offering affordable student accommodation.
Recognized language schools: schools are accredited by national and international organizations
Special offers: an opportunity to take advantage of periodic discounts and special offers
A large selection of language courses: various types of courses in many countries around the world
Best prices and discounts: official prices of language schools, reduced by the discount for booking on langart.net
No agency fees: you do not pay any agency fees
Online bookings: all courses can be booked online
Choose your language to learn where it is spoken
view more
Language courses at the university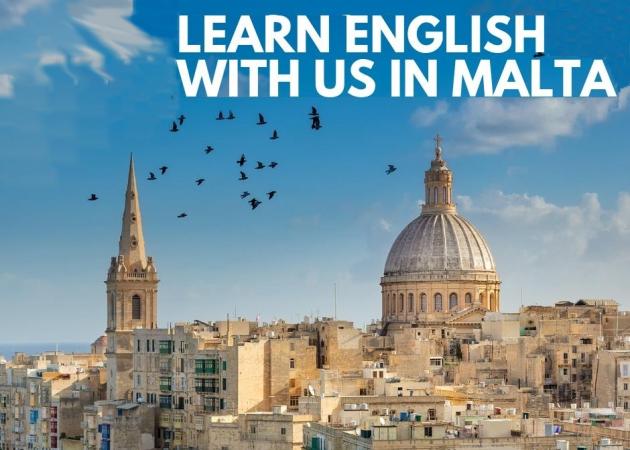 Lija, Malta
Malta University Language School is owned and validated by the University of Malta and is located at the University Residence in the charming village…
Accreditations:

7% discount by booking on langart.net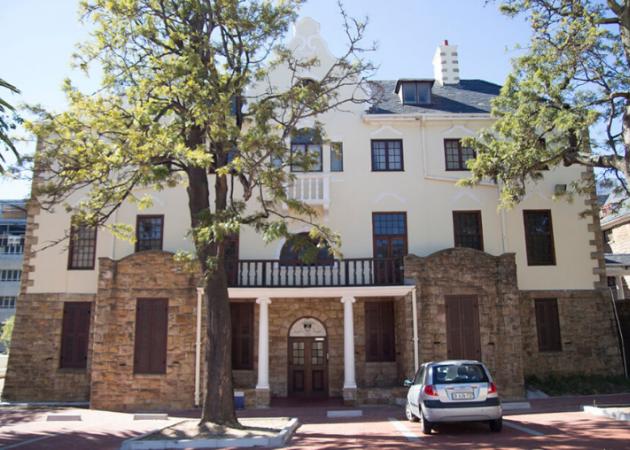 Cape Town, South Africa
The UCT English Language Centre (ELC) is a language school within the University of Cape Town. ELC offers a wide range of English Language…
Accreditations:

7% discount by booking on langart.net