French courses in Canada
If you're looking to learn French in a unique and interesting way, then the French-speaking Canadian province of Quebec might just be the perfect choice for you. Quebec is a great place to live, visit and study, and it's super accessible for people from many different countries. French is an official Canadian language and is spoken throughout Canada and not just in Québec. French communities can be found in every province from B.C. to Newfoundland. It's also a language of the Parliament of Canada, the court system, and the federal civil service.
French language schools in Canada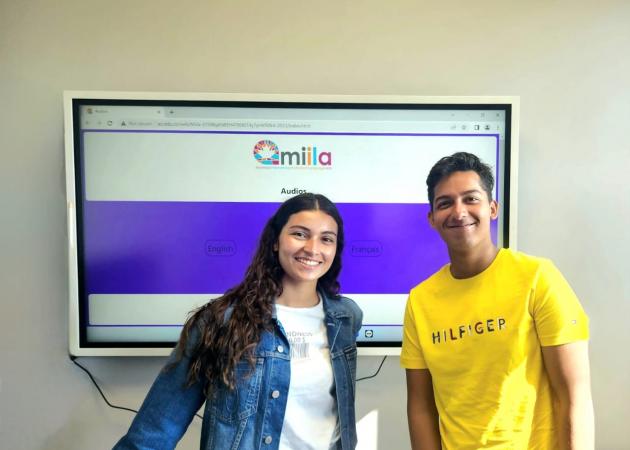 Montreal
We are an institution specialized in language teaching through our own registered methodology based on conversation and the effective use of the…
Learn French in Montréal
Accreditations:

Price:
1 560 CA$
2023-10-16, for 4 weeks
10% discount by booking on langart.net
French language schools in Canada - special offers
Cities to learn French in Canada
Why study French in Canada?
High quality FLE programmes
The French you'll learn in Quebec is just as good and useful as the French you'd learn in France, and you can choose from a numerous high quality French schools. What's also important, the people in Quebec are usually very open to helping outsiders learn and practice French.
Quebec is unique!
Quebec is called "La Belle Province". With its mixed colonial history, beautiful landscapes and distinct contemporary language and culture, the province of Quebec is uniquely situated in North America.
Canada is very safe and welcoming country
For many students who choose to study abroad, safety is a top concern. It's important to feel safe when studying in another country, especially when you may have difficulty speaking the local language. In addition to being very safe, Canada is also very welcoming and multicultural. In fact, multiculturalism has been an official policy in Canada for decades.