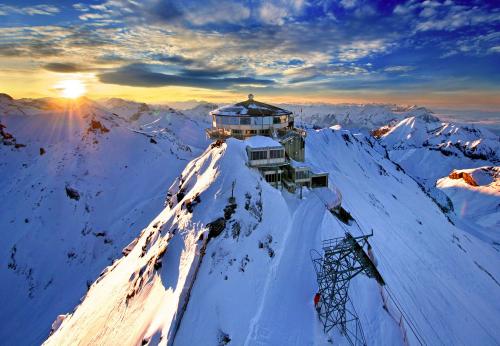 French courses in Switzerland
Switzerland is one of the most beautiful places to learn French abroad - especially for lovers of beautiful landscapes. Switzerland is a country where French cuisine, language and lifestyle harmonize with the German note of order, warmth and innovation. Everyone who intends to learn French at a language school in Switzerland will be delighted with the unique charm of this country. In contrast to the differences between Standard German and Swiss German, which are so many, the French spoken in Switzerland is very similar to that of France or Belgium and has only minor and mostly-lexical differences.
Cities to learn French in Switzerland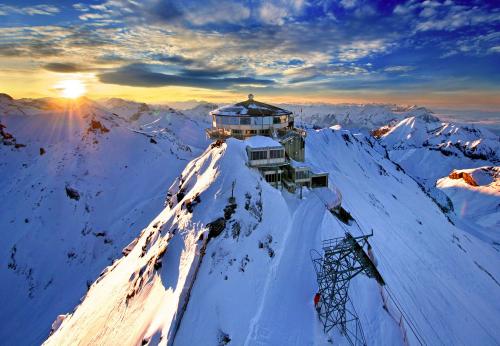 Why study French in Switzerland?
High quality of teaching
Learning French in Switzerland allows you to enjoy the highest quality of teaching. Equally important, the Swiss speak slower than the French - this is a definite advantage for language learners!
Breathtaking landscapes
Discover a wonderful country that provides the perfect backdrop for learning French. Majestic Swiss Alps, charming towns full of historical monuments, picturesque villages. The landscapes are impressive everywhere!
The possibility of combining French learning with sports and recreation
The first-class tourist infrastructure and the quality of the cultural and recreational offer provides visitors with a wealth of opportunities. For sports enthusiasts there is a fascinating selection of sports, both in summer and in winter, on water and in the mountains, for everyone and for all ages.