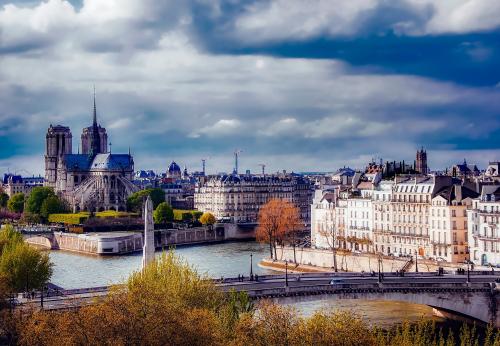 French courses in France
French is one of the world languages. More than 220 million people speak French on the five continents. French is the second most widely learned foreign language after English, and the sixth most widely spoken language in the world. France is the fourth most popular country in the world for international students, and thousands of them come to study French. If you feel your French is not good enough, there are many language schools all over France where international students can learn or perfect their French.
French language schools in France
Cities to learn French in France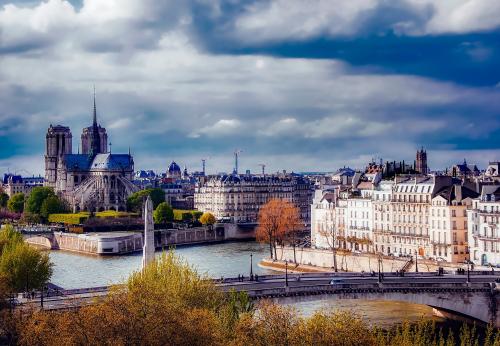 Why study French in France?
Many fascinating locations to study French.
Interested in learning French in Paris, Nice, Lyon, Bordeaux or Cannes? No problem! The French love their language. No matter where you learn it in France, it will be appreciated that you are making an attempt to speak the language.
A Natural Beauty
Paris is often described as the most beautiful city on Earth. The French know how to make anything and everything beautiful. French culture has always been about craftsmanship and making things pleasant aesthetically. No matter where you are in France, you will find lots of gardens, parks, and forests in addition to beautiful architecture.
Rich in History
France is nothing short of historical. This world power has had its hand in every facet of life. World renowned art museums, palaces and châteaux preserving French opulence and royal history. France is a great place to discover not only French history but world history.