Find your language school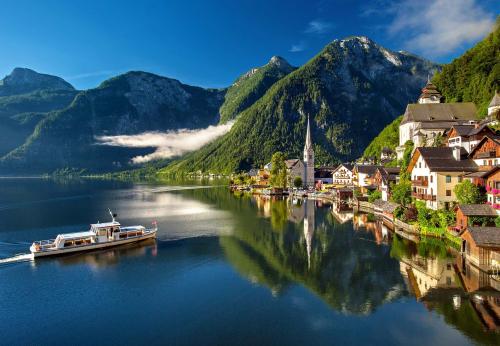 German courses in Austria
Germany's southern neighbor may not be the first place you think of when planning a German language course abroad, but it's a country where you can find a wide variety of German language courses, taught by fully qualified, native Austrian teachers. Is Austrian German different to "German" German? Only a few words differ. As in Germany, different dialects are spoken in each Austrian region. In fact the difference of German spoken inside Austria is sometimes larger than it is on the state level, between Austria and Germany.
German language schools in Austria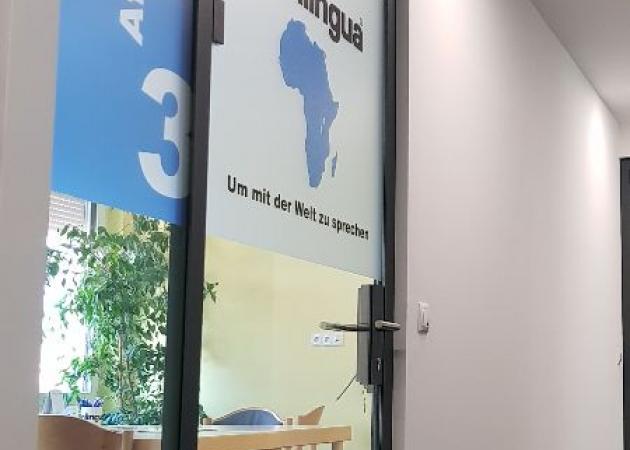 Innsbruck
At inlingua Innsbruck, we welcome all of our students in person and pay special attention to making everyone comfortable in order to get the best out…
Deutsch Intensiv 15
Accreditations:
Price:
383 €
2023-10-09, per week
5% discount by booking on langart.net
Cities to learn German in Austria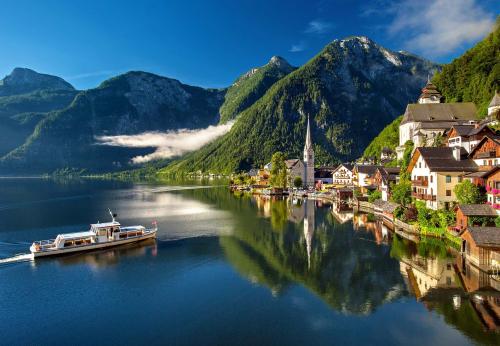 Why study German in Austria?
Architectural beauty
Vienna is one of the most beautiful cities on the planet and a great blend of different architectural styles. The smaller Austrian cities, like Innsbruck, Salzburg, and Graz, delight everyone with their picturesque medieval alleys, their manifold castles and other imposing structures.
Amazing ski resorts
Austria has some of the best ski resorts in the world and you can experience it while attending a German course. Every Austrian region has numerous world-class ski stations and the famous après-ski parties are said to have their origins in Austria.
Famous art, music, and literature
Austrian classical music certainly needs no introduction. The name Mozart is still associated with musical perfection. Other musicians like Haydn and Schoenberg made Vienna the world capital of music.