Find your language school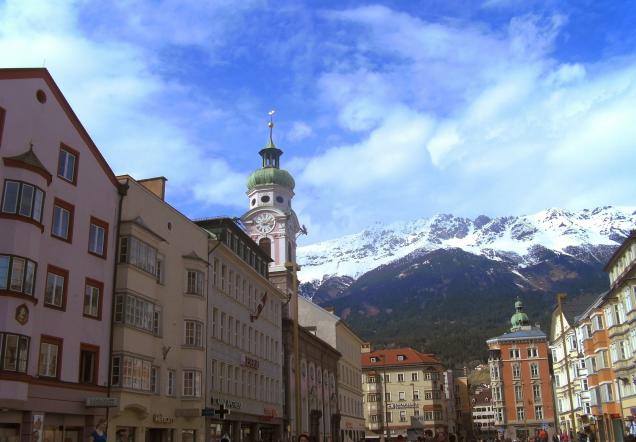 German courses in Innsbruck
Surrounded by snow-capped mountains, Innsbruck is known to winter sports enthusiasts thanks to the Olympics from 1976. The city is an excellent starting point for numerous tourists, both lovers of mountain hiking and the white madness. Most mountain trails start in the city center.
German language schools in Innsbruck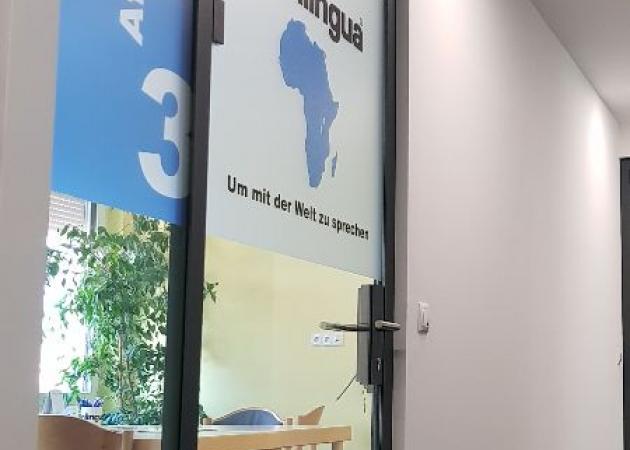 Innsbruck
At inlingua Innsbruck, we welcome all of our students in person and pay special attention to making everyone comfortable in order to get the best out…
Deutsch Intensiv 15
Accreditations:
Price:
383 €
2023-10-09, per week
5% discount by booking on langart.net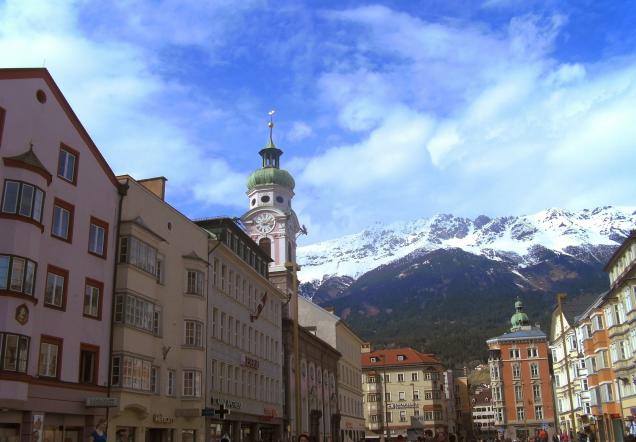 Innsbruck
Region: Tyrol
Population: 112 500
Time Zone: UTC +1
Official Currency: EUR
Innsbruck is also an old, historic city full of relics from the past. Just climb the steep stairs to the city tower from the fourteenth century to see the whole wealth of its historic architecture. The sixteenth century Goldener Adler Inn hosted Goethe, Sartre, Mozart, Wagner and Camus. The magnificent imperial palace, the nearby church and the palace garden resemble the times of the Habsburg dynasty, and in the Tiroler Volkskunstmuseum you can see the everyday objects of the inhabitants of Tyrol. Regardless of the time of year, it is worth planning a trip to the Alps (in the summer, guided hiking in the mountains are organized).