Find your language school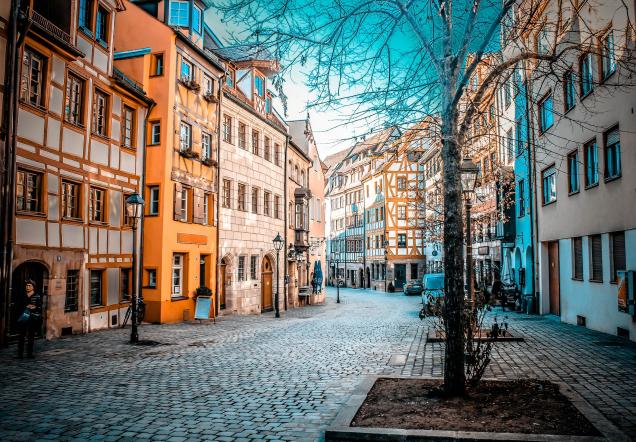 German courses in Nuremberg
If you are in Germany, you have to visit Nuremberg! Nuremberg is the second largest city in Bavaria. The city is full of nice people, charming half-timbered houses, great little bratwurst, and glorious medieval architecture surrounded by modern amenities. Nuremberg is one of few cities that are still completely surrounded by a medieval town wall, well 90 percent of it is still intact. Visitors flock to Nuremberg year-round for its open-air markets, world-class museums celebrating local culture, and culinary specialties of sausage and gingerbread.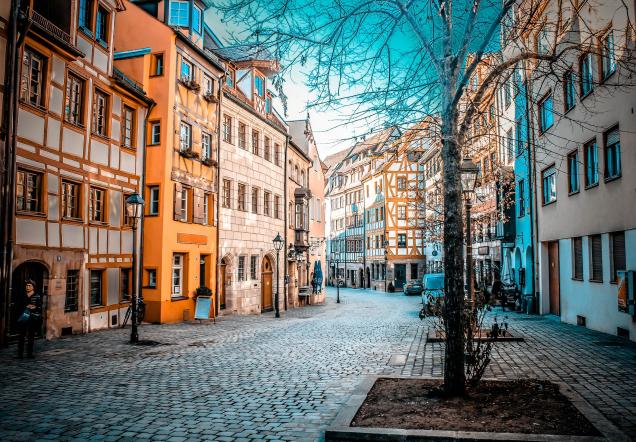 Nuremberg
Region: Bavaria
Population: 500 000
Time Zone: UTC +1
Official Currency: EUR
The fact that there's an explorable Medieval castle, a symbol of the city since the Middle Ages, and a legendary Christmas market only sweetens the deal. The best way to get a sense of Nuremberg is by wandering the Hauptmarkt, the main market located in the center of Old Town. There are colorful stands here throughout the year, but the real attraction—drawing two million visitors during each Advent season—is the Christkindlesmarkt, Nuremberg's famed Christmas market. Outside of the main market, Nuremberg is a diverse and exciting shopping destination. The most traditional artisans in the city set up shop near the market in northern Old Town.