Find your language school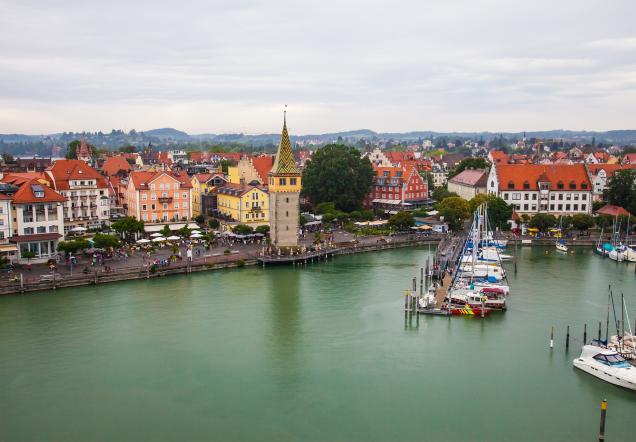 German courses in Lindau
Situated in Bavaria, in southern Germany, and surrounded by the clear waters of Lake Constance, Lindau is a picturesque medieval town well worth a visit. Lindau is located in historic Swabia and lies within the picturesque Allgäu region. The most famous part of Lindau is the historic old town situated on a small island, which today is connected to the mainland by two bridges (more specifically a railway / pedestrian dam and a car bridge). The Austrian border is literally a few kilometers south of Lindau.
German language schools in Lindau
Lindau
Since 1991, Dialoge teaches German, lives education & supports diversity. Our international team continuously develops the standard of our school…
Intensive German
Accreditations:

Price:
245 €
2023-10-09, per week
5% discount by booking on langart.net
German language schools in Lindau - special offers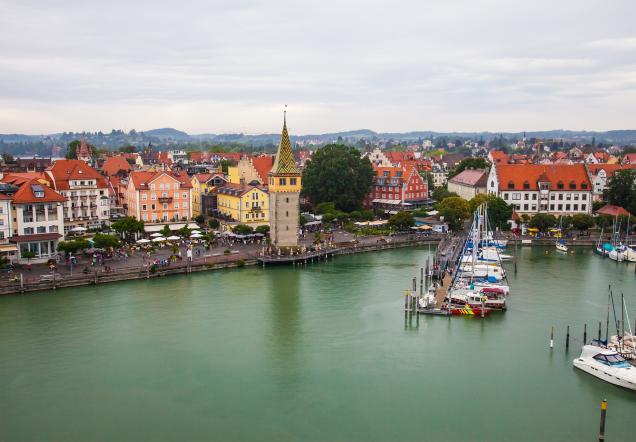 Lindau
Region: Bavaria
Population: 25 000
Time Zone: UTC +1
Official Currency: EUR
During the Middle Ages, Lindau was an important point on the trade routes connecting the cities of the Roman Empire, and in the 20th century the city developed into a typical tourist destination. The historic old town is distinguished by its original buildings, although it is worth remembering that in the first half of the 18th century some medieval buildings burned down in a fire and were rebuilt in a more colorful baroque style. The name Lindau comes from "lime tree" and this tree is on the city's coat of arms, which is visible, among others, above the town hall.