Find your language school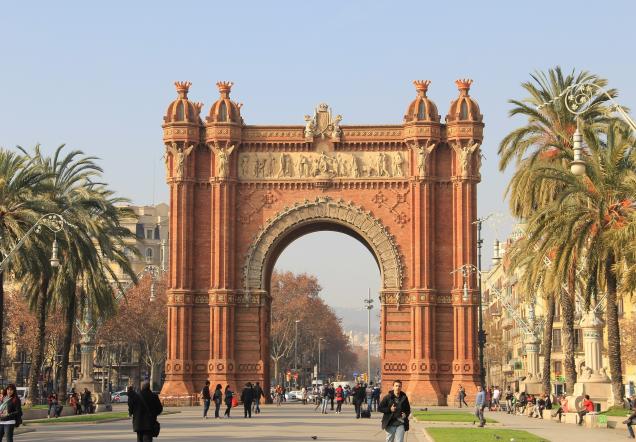 Spanish courses in Barcelona
Barcelona, the capital of Catalonia, is considered the most friendly city in the world. You can meet people from all over the world, with different skin colors and different religions. Its beauty attracts tourists throughout the year, especially because the climate prevails, because even in winter the temperature does not drop below zero. Barcelona is a great city for walking. It has many charming corners where you can feel the atmosphere of peace here. Nobody is in a hurry anywhere, at 2 pm the siesta begins and lasts until 5 pm, when the greatest heat prevails.
Spanish language schools in Barcelona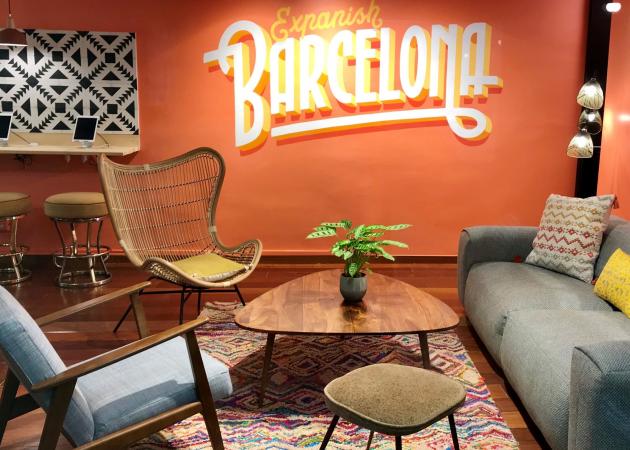 Barcelona
Expanish is a boutique Spanish language school that opened its Barcelona location in 2017. The facilities are located in a fantastic…
Group Course - 20 Lessons
Accreditations:


Price:
215 €
2023-10-09, per week
7% discount by booking on langart.net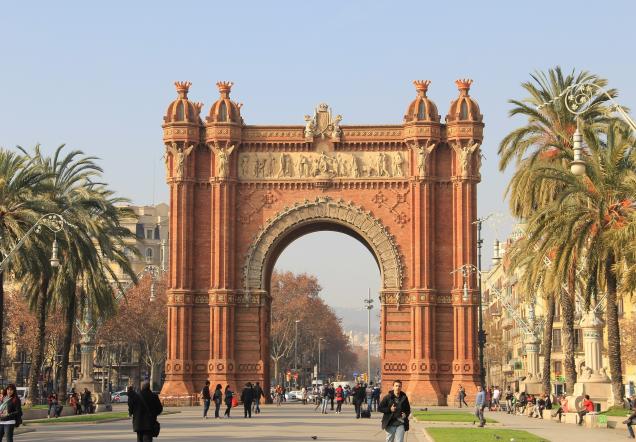 Barcelona
Region: Catalonia
Population: 1 600 000
Time Zone: UTC +2
Official Currency: EUR
The heart of Barcelona is the so-called Gothic District, once entirely surrounded by walls, after which few fragments have survived to this day. What is captivating in this district are narrow streets, large squares with fountains and gardens that are almost hidden in the gates. It is worth going to the most famous street in Barcelona, La Rambla, a wide promenade that connects the Catalan square with the port, where the cultural and social life of the city flourishes, among flowers, shops, restaurants and street artists. What distinguishes Barcelona among other cities and attracts tourists the most, is la Sagrada Familia - the church of the Holy Family - still not finished, despite the fact that its construction lasts about 120 years.