Find your language school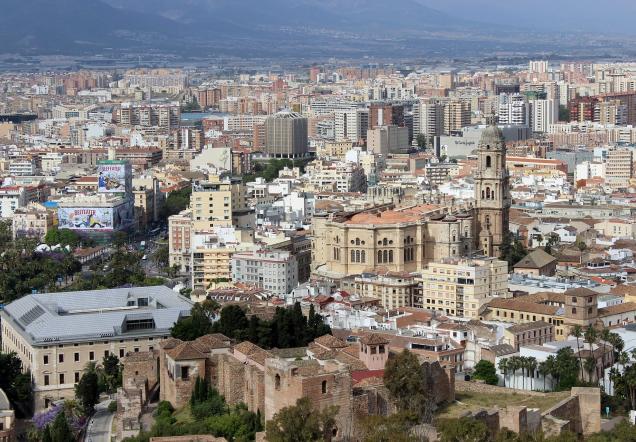 Spanish courses in Malaga
Malaga is offering scenic beauty, sunny beaches, and incredible mountain views. The ancient name given to the city by the Phoenicians, who colonized the city of Malaga in 1000 B.C., was Malaka. In 1960's Malaga started gaining popularity as a tourist destination with hotels and resorts mushrooming up in the city. Since then Malaga has undergone drastic changes regarding transport, hotels, and services offered to tourists. It has become Spain's second largest port in addition to being its third largest airport.
Spanish language schools in Malaga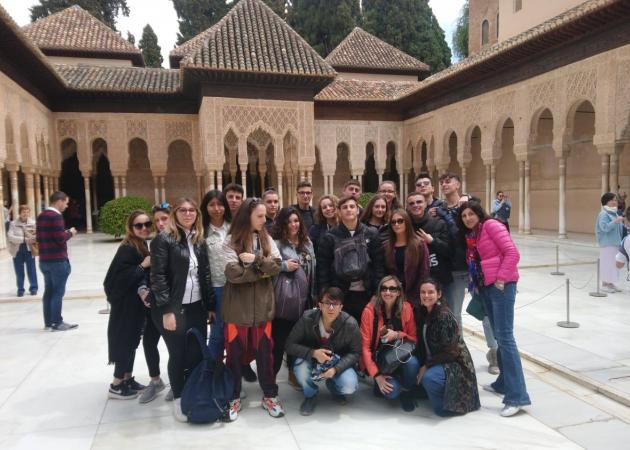 Malaga
Instituto Andalusi opened its doors in 2002 and offers different Spanish courses for people from all over the world, such as Business Spanish,…
Standard course
Accreditations:
Price:
250 €
2023-10-09, per week
7% discount by booking on langart.net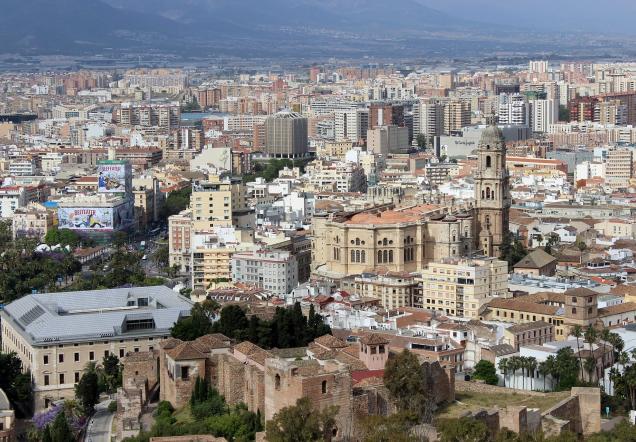 Malaga
Region: Andalusia
Population: 1 650 000
Time Zone: UTC +1
Official Currency: EUR
Malaga beaches with golden sand to enjoy and splendid sunsets to see is something that no one can miss. Malaga is blessed with beautiful and unusual flora and fauna. It is said to be a botanical heaven with tropical flowering plants which are amazing. Malaga offers enchanting sightseeing attractions, the historical Alcazaba Fortress, Gibralfaro Castle, Malaga Cathedral, Holy Martyrs Church and many others. Malaga is also said to be the best in all of the Spain when it comes to food and drink. Locals take pride in sharing their ancient and yummy recipes with joy and love.