Find your language school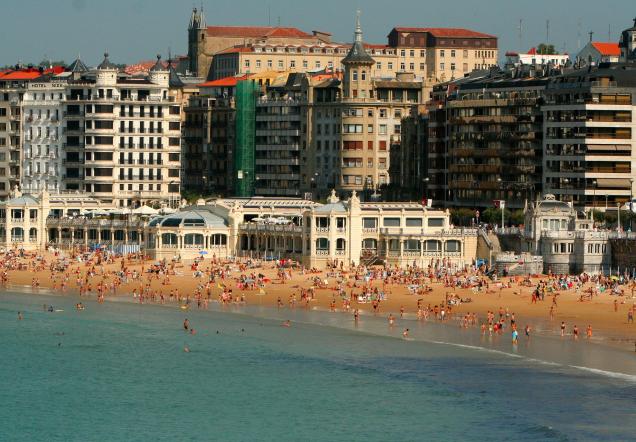 Spanish courses in San Sebastian
Located by the ocean, San Sebastián (Donostia) is an elegant coastal city with a rich history, surrounded by picturesque fishing villages. From here it is close to the Pyrenees and the French border. It is a city with a unique atmosphere, full of restaurants and cafes, stylish wide boulevards and narrow streets in the old part of the city.
Spanish language schools in San Sebastian
San Sebastian
TANDEM San Sebastian is an international language school, which has been teaching Spanish since 1987. Our school is committed to the linguistic…
Intensive 22: 20 group lessons + Pack 2
Accreditations:


Price:
195 €
2023-12-04, per week
7% discount by booking on langart.net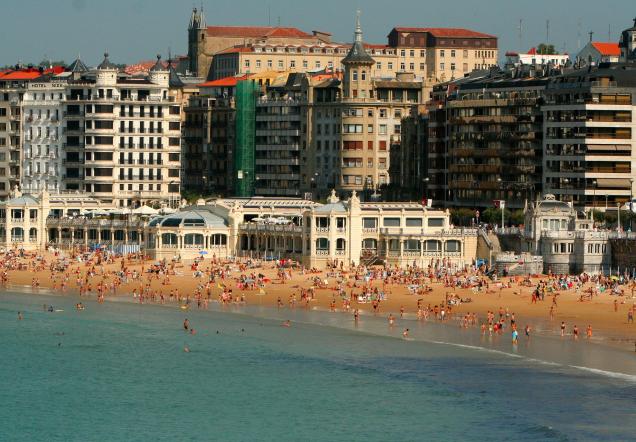 San Sebastian
Region: Gipuzkoa, Basque Country
Population: 186 000
Time Zone: UTC +2
Official Currency: EUR
The international showcase of San Sebastian, apart from one of the most important film festivals in the world, are great beaches. The most famous is La Concha located in the very center of the city. It is surrounded by a stylish sea promenade, which reminds of the aristocratic character of a summer resort in the past. To the left of La Concha beach is La Ondarreta beach. Strolling to the end, we come to a very special place in San Sebastián. It is a composition of sculptures called Peine del Viento (wind comb), which create bent, thick iron rods embedded in coastal rocks. It is worth staying there for a while, hear and see the spectacle that creates earth, wind, sea and light.