Find your language school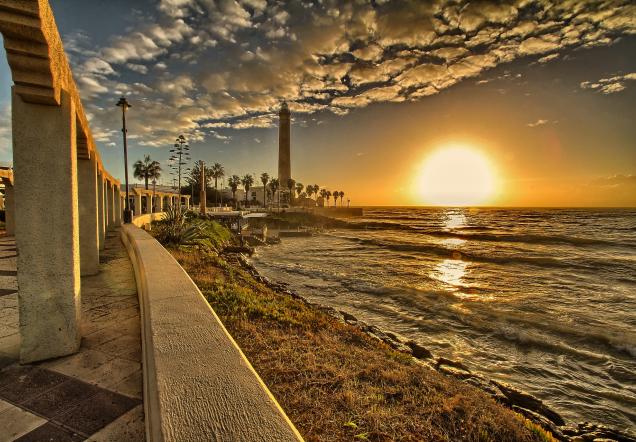 Spanish courses in Cadiz
Cadiz - considered the oldest city in the Western World, founded by the Phoenicians 3,000 years ago, is in many respects a privileged city: a warm, mild climate with sunny weather for most of the year, wonderful beaches, welcoming inhabitants and the Atlantic Ocean visible from every corner of the city. All this and the fact that the city is far from the main tourist routes and overcrowded beaches makes Cádiz the perfect place to learn Spanish combined with leisure, and staying in the city gives a real respite.
Spanish language schools in Cadiz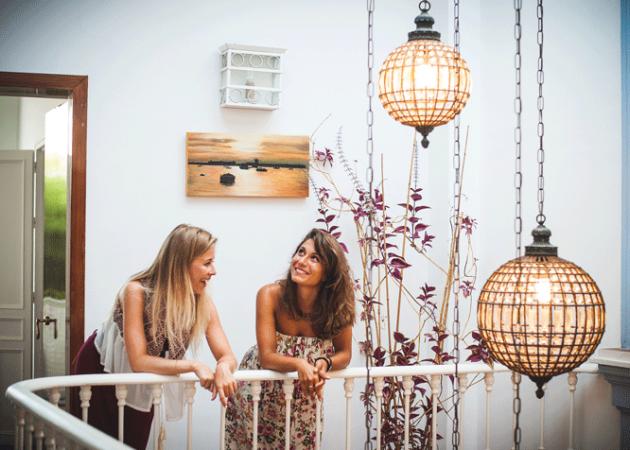 Cadiz
K2 INTERNACIONAL is the only Spanish language school located in the city center and accredited by Cervantes Institute.
Spanish Intensive 20
Accreditations:



Price:
205 €
2023-12-04, per week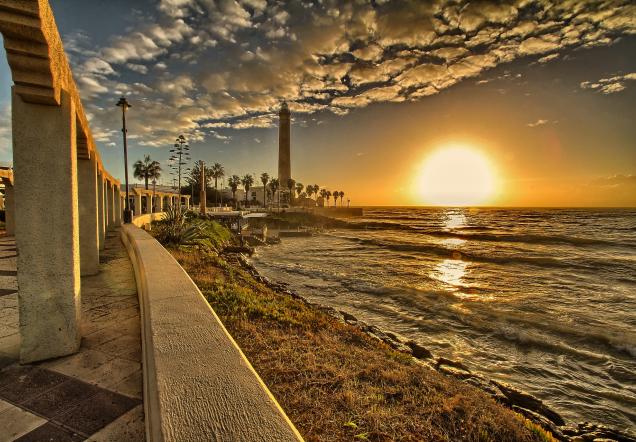 Cadiz
Region: Andalusia
Population: 127 000
Time Zone: UTC +2
Official Currency: EUR
Cadiz - the white city, the pearl of Andalusia, the Spanish Havana, the city on the ocean - these are just a few of the terms that are mentioned in the occasion of the oldest city in Spain. Cádiz does not resemble other Andalusian settlements. Its unique character owes its location and extremely interesting buildings with a thousand narrow streets. In Cadiz, there is the most well-cared historic center from 18th-century in Spain, with narrow, winding streets and enchanting alleys.