Find your language school
Italian courses in Genoa
Genoa is located on the coast of the Ligurian Sea in the north-western part of Italy. Genoa is one of the most magnificent cities in Europe, an important industrial and cultural center and the largest port in Italy. The history of the city dates back to Roman times (a lot of monuments from this period have been preserved up to this day), but the development of the city, located between the sea and the mountains protecting it, falls on the 12th and 13th centuries, when Genoa was, alongside Venice, a commercial sea power in the Mediterranean.
Italian language schools in Genoa
Genoa
Italian language courses at any level, from beginners to advance, available all year round. We offer intensive, long-term, different cultural…
Intensive Standard Group Course
Accreditations:


Price:
220 €
2019-10-21, per week
5% discount by booking on langart.net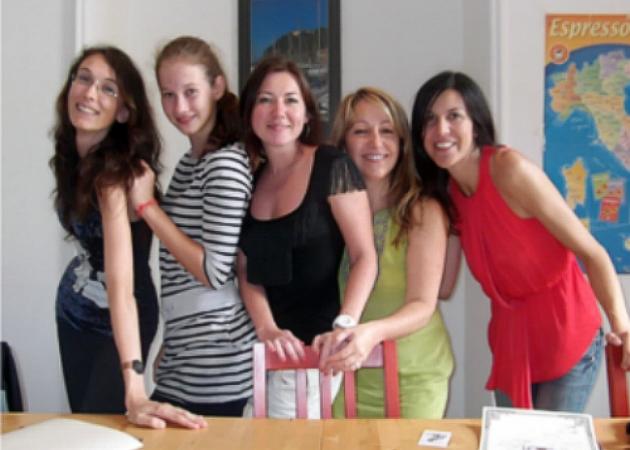 Genoa
Scuola Tricolore - CSI offers personalised Italian language courses. Any course, with any duration for every need, level or study objective is…
Standard Group Course
Accreditations:

Price:
255 €
2019-10-21, per week
Genoa
Region: Liguria
Population: 580 000
Time Zone: UTC +1
Official Currency: EUR
The wealth of the city and the powerful patronage of rich families attracted the greatest European artists to Genoa. The artists such as Van Dyck, Rembrandt and Luca Cambiaso have left their works here. Traces of the great past and well-preserved masters' masterpieces can be admired in numerous museums, eg Palazzo Reale, Palazzo Bianco or churches, eg Chiesa del Gesù. The most representative square in the city is Piazza De Ferrari, with colorful frescoes on the facades of the surrounding palaces - a typical example of Ligurian architecture. Near the square, there is over a thousand-year-old gothic cathedral, San Lorenzo.