Find your language school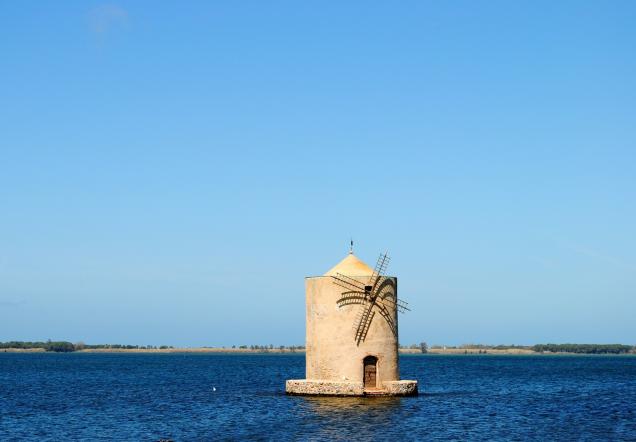 Italian courses in Orbetello
Orbetello is a small Tuscan town located on the Tyrrhenian Sea, in the central part of the picturesque, forested Argentine peninsula that encloses the Grosetto Lagoon. The banks of the lagoon, which is a nature reserve, are a nesting place for many protected bird species. The origins of the city date back to Etruscan times, and the long history of Orbetello has left numerous traces in its architecture.
Italian language schools in Orbetello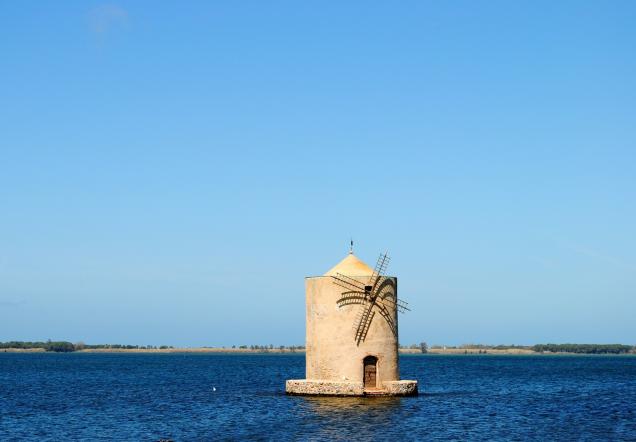 Orbetello
Region: Tuscany
Population: 5 800
Time Zone: UTC +1
Official Currency: EUR
The most famous monuments of the city are: city defensive walls from the 5th century BC; the gothic cathedral of Santa Maria Assunta, built (1375) in the place of the former Etruscan-Roman temple, with frescoes from the fifteenth century; a Spanish fort Forte delle Saline (15th century), the ruins of the Roman colonies of Cosa and the monastery of Sant'Angelo. The varied coastline, wild nature, magnificent view of the lagoon, sandy beaches and marinas make Orbetello a favorite weekend destination for the inhabitants of Tuscany. In a short distance from the town, there is the Maremme Nature Reserve and the famous seaside resorts of Porto Ercole and Porto Santo Stefano.