Find your language school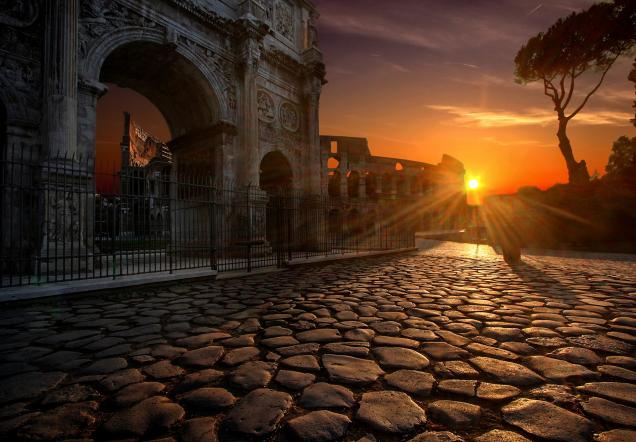 Italian courses in Rome
You have to come to Rome for longer. There is no other place in the world that could be proud of such a number of architectural monuments from various eras, or collections of painting and sculpture. Rome is still amazing. Over two thousand years of the rules of the emperors and popes, the city was constantly expanded - every epoch has left its mark on it.
Italian language schools in Rome
Rome
Torre di Babele – providing outstanding Italian language and culture courses for students from all over the world. In operation since 1984,…
Standard course
Accreditations:

Price:
225 €
2021-04-12, per week
5% discount by booking on langart.net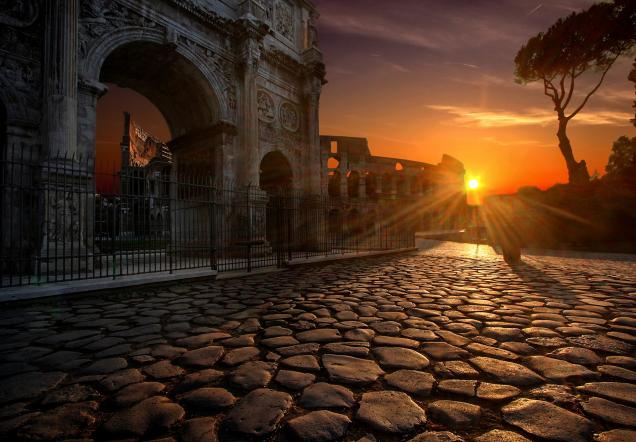 Rome
Region: Lazio
Population: 4 257 000
Time Zone: UTC +1
Official Currency: EUR
From antiquity - ruins of the Roman Forum, fragments of imperial forums, among others Trajan's forum, Pantheon, Coliseum, temples or remains of temples, theaters. From the Christian period left catacombs, and later, churches in the Romanesque and Gothic style, magnificent works of the Renaissance - churches and temples, among others the famous Basilica of St. Peter in the Vatican and villas of rich Romans. The splendor of the Baroque is seen in again in numerous churches, palaces and fountains. The inhabitants of Rome, thankfully, do not treat their city like a museum. Ancient concerts take place among ancient ruins, and children play football in front of the Pantheon. Crowded squares and streets, full cafes and restaurants, buzz and traffic - Rome continues, the city is alive, next generations of Romans are just leaving their mark.