Find your language school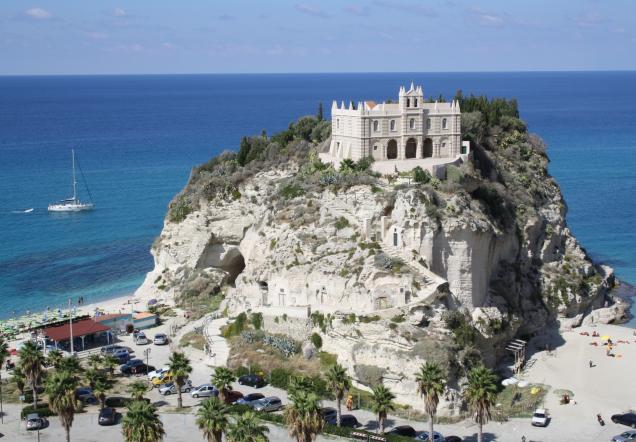 Italian courses in Santa Domenica
Beautiful beaches, breathtaking landscapes, Mediterranean food and local traditions – this is why Calabria is one of the top summer holiday destinations. The most famous town on the Tyrrhenian coast is Tropea with its charming old town, medieval palaces, its narrow alleys and the Sanctuary of Santa Maria dell'Isola build in 1066.
Italian language schools in Santa Domenica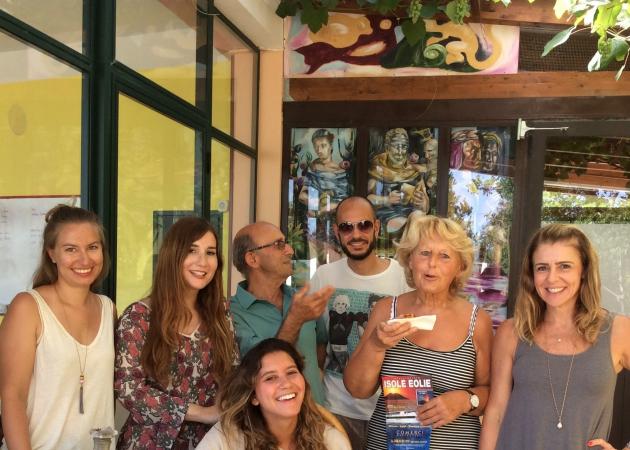 Santa Domenica
Conte Ruggiero School is operating since 1984, our courses are accredited by the Italian Ministry of Education. Classes take place also outside…
Standard Course (20 lessons per week)
Accreditations:


Price:
190 €
2023-06-05, per week
5% discount by booking on langart.net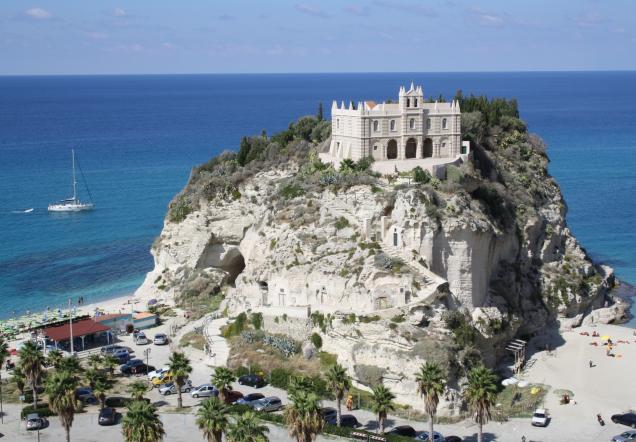 Santa Domenica
Region: Calabria
Population: 1 250
Time Zone: UTC +1
Official Currency: EUR
Santa Domenica is just a hop from there, it's a little touristic village on the sea which offers beautiful beaches with view on the volcano Stromboli, shops, bars and restaurants. Santa Domenica is an ideal starting point for excursions to the Eolian Islands, to Reggio Calabria – native town of Gianni Versace and famous for its Museum with the Greek Bronze Statues of Riace, but also to Scilla and Pizzo - picturesque local fishermen's villages. The area belongs to the "Coast of Gods" with top snorkeling areas and much more water sport facilities.