Find your language school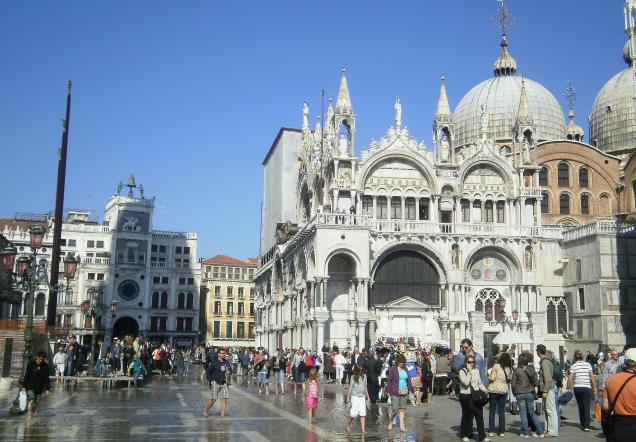 Italian courses in Venice
The people of Venice say about their city that it is "la serenissima" - the calmest. In fact, Venice is the only city in Italy free of car noise and smog. The Venetians go to work on foot or sail on one of the innumerable canals. The peace of the city is only disturbed by the crowds of tourists who visit Venice for its extraordinary beauty of architecture, rich museum collections and a unique atmosphere.
Italian language schools in Venice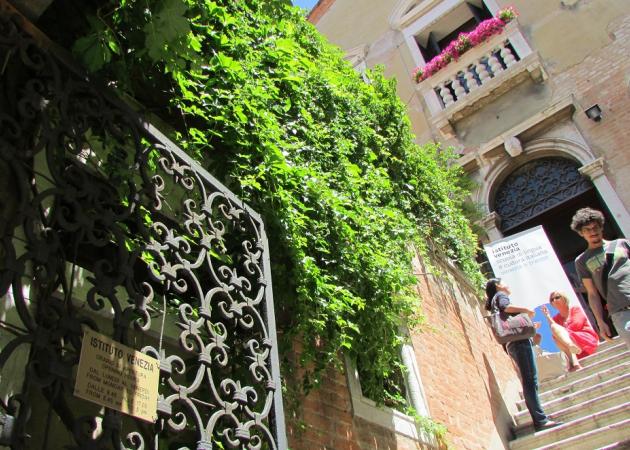 Venice
Istituto Venezia is an Italian language school in Venice officially recognized by the Italian Ministry of Education. It is a member…
Intensive Italian in Venice
Accreditations:

Price:
290 €
2023-12-04, per week
5% discount by booking on langart.net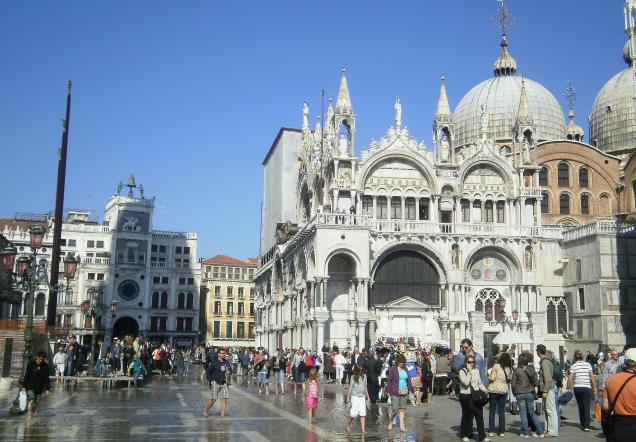 Venice
Region: Veneto
Population: 51 000
Time Zone: UTC +2
Official Currency: EUR
To get to know the real Venice, it's worth spending a little more time to stay in this extraordinary city, after visiting the main tourist attractions, to stray from the most visited routes and delve into the side quiet streets and neighborhoods where ordinary people live and time seems to flow more slowly . It's worth using the vaporetto - water bus and see the entire lagoon with picturesque islets and fishing towns.