Find your language school
Italian courses in Perugia
Perugia, the capital of Italy's Umbria region, is a fascinating town with a number of historical attractions and good transport links. There are two major universities in Perugia, one of which is for foreigners, and Perugia has become a heavily student town, with over 40,000 students arriving each year. Nowadays, apart from its universities, Perugia is known for its chocolate production, with an annual festival called "Eurochocolate" being held each autumn. The town's annual jazz festival, Umbria Jazz, also has a high profile, filling a week or two of summer with concerts and entertainment.
Italian language schools in Perugia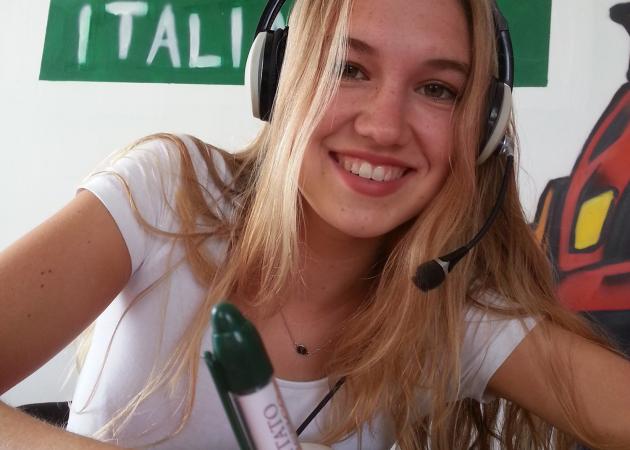 Perugia
COMITATO LINGUISTICO, founded in 1986, the school is situated in the old city center of Perugia and offers courses exclusively…
Standard group course
Accreditations:

Price:
230 €
2023-12-04, per week
5% discount by booking on langart.net
Perugia
Region: Umbria
Population: 120 000
Time Zone: UTC +1
Official Currency: EUR
As the region's capital, Perugia is home to the Museo Archeologico Nazionale dell'Umbria, a regional archaeological collection including interesting local Etruscan exhibits, and also to the main Umbrian art gallery, the Galleria Nazionale dell'Umbria, which includes works by Piero della Francesca and Fra Angelico. The art gallery is housed in what is probably Perugia's most notable building, the Palazzo dei Priori. Other sights in Perugia include a 36-metre deep Etruscan well (Pozzo Etrusco), the Rocca Paolina fortress, a museum of the city walls and gates, a Roman mosaic within the university buildings on Via Pascoli, various appealing churches from different eras and the Botanical Gardens outside the Porta San Costanzo.