Find your language school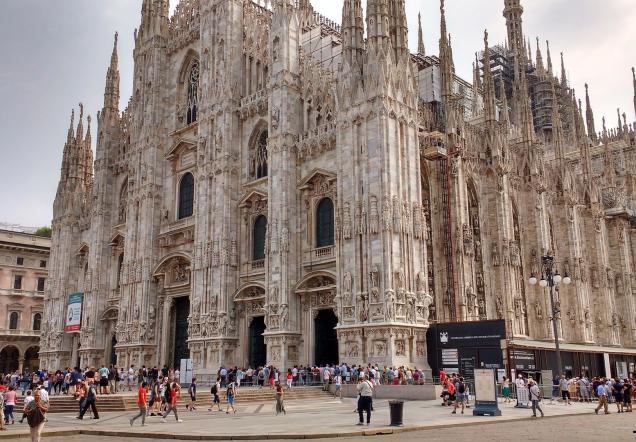 Italian courses in Milan
The most famous city of Lombardy, the former capital of the western part of the Roman Empire, has preserved its traces of its former splendor to this day. Milan is one of the most modern Italian cities, a fashion and finance center. Before he joined the Kingdom of Italy in 1861, he belonged to Germany, Spain, France and even Austria. This is probably where Milan's large cosmopolitanism comes from, but the city is fundamentally Italian, and what is not widely known is very old. It was founded in the 4th century BC.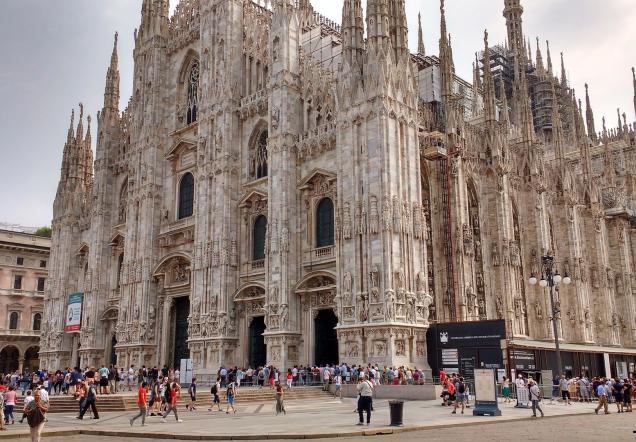 Milan
Region: Lombardy
Population: 3 140 000
Time Zone: UTC +1
Official Currency: EUR
Milan is not only the Duomo. Of course, one of the most beautiful cathedrals in Europe is a must see. It is one of the symbols of the city and the best viewpoints. The second object, most often known by tourists, is Galleria Vittorio Emanuele II, located on the left side of the Duomo square. It is one of the oldest and most famous shopping centers in the world. Nearby, the most famous opera in the world - La Scala. In numerous museums and art galleries you can admire the works of such masters as Caravaggio, Bellini and Rafael. Milan is the city of Leonardo da Vinci. The inventions of this Renaissance genius are gathered at the Museum of Science and Technology, and the church "Santa Maria delle Grazie" houses the famous "Last Supper" fresco.