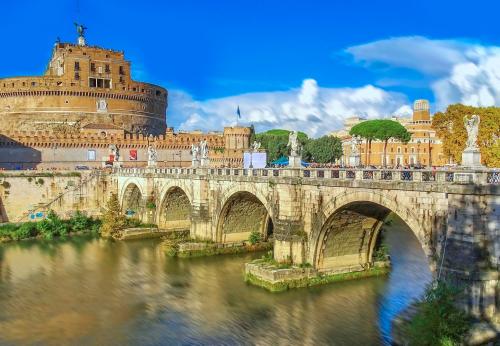 Italian courses in Italy
Italian is an official language in Italy, Switzerland, San Marino and the Vatican City. It is one of the most beautiful languages in the world! It's the voice of the greatest painters, poets and geniuses of history. It's the language of Valentino, Versace, Fellini, Antonioni, Visconti and… Ferrari. But Italian will also give you a leg up on your career. Italy is the third largest economy in the Eurozone and eighth largest in the world, which is important to mention because it reflects opportunities in the marketplace.
Italian language schools in Italy
Cities to learn Italian in Italy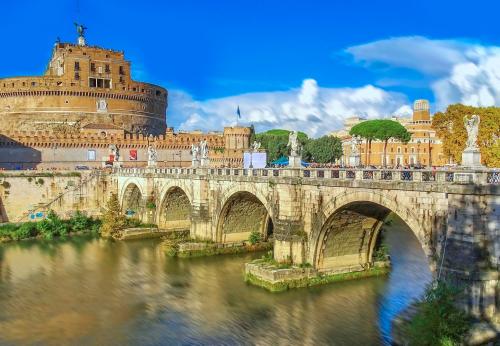 Why study Italian in Italy?
Culture and art
Italian culture is considered one of the richest in the world and Italy is considered the "cradle of Western civilization". Much of the world's art works are in Italy. The Italian language is the key to learning and research in the field of the history of art, archeology and literature.
Italian cuisine
Italian is a language that has an exceptionally rich vocabulary devoted to culinary matters. Learning Italian in Italy is an excellent opportunity to enjoy Italian cuisine and broaden the vocabulary in this field.
La Dolce Vita
The Italians love to enjoy life with peace and distance. This is their way of life, which a large part of the permanently busy world envies them. By learning Italian in Italy you will have the opportunity to learn from the Italians how to enjoy life.