Find your language school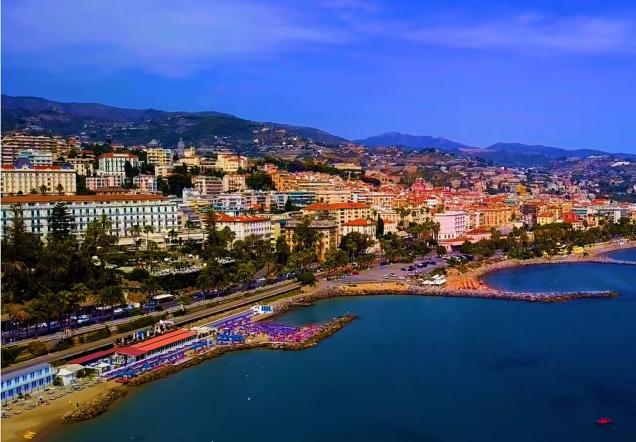 Italian courses in Sanremo
With a population of 60,000, Sanremo is a famous seaside resort. The city is picturesquely situated on the clifftop coast of the Ligurian Sea, at the western end of the Ligurian Riviera, which stretches from Cinque Terre and Portofino to Monte Carlo on the Cote d'Azur. Nice international airport is just 55 km away. The Sanremo Music Festival, a song competition held annually in the city since 1951, is one of the biggest events in Italian pop culture.
Sanremo
OMNILINGUA was founded in 1999 and is an independent private school that has received several international awards for its services and for its high…
Standard
Accreditations:


Price:
280 €
2023-10-09, per week
7% discount by booking on langart.net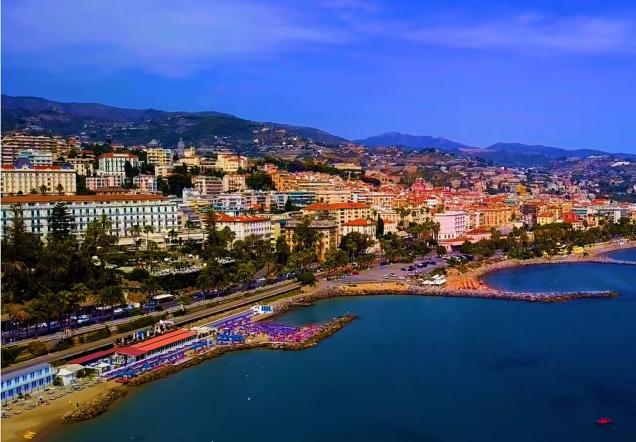 Sanremo
Region: Liguria
Population: 60 000
Time Zone: UTC +1
Official Currency: EUR
Often referred to as the city of flowers, Sanremo is considered the flower capital of the Riviera. Every year millions of flowers grown here are exported all over the world. Sanremo's character is determined by wide, palm-lined promenades with elegant boutiques and typical Italian markets. The historic centre is a magnificent example of late medieval Italian architecture. A wide range of cultural, artistic and recreational activities, a wonderful mild climate (more than 300 days of sunshine a year) and clean sandy or pebbly beaches make Sanremo a great place to learn Italian combined with relaxation. The hospitable townspeople are open and always willing to chat.