Find your language school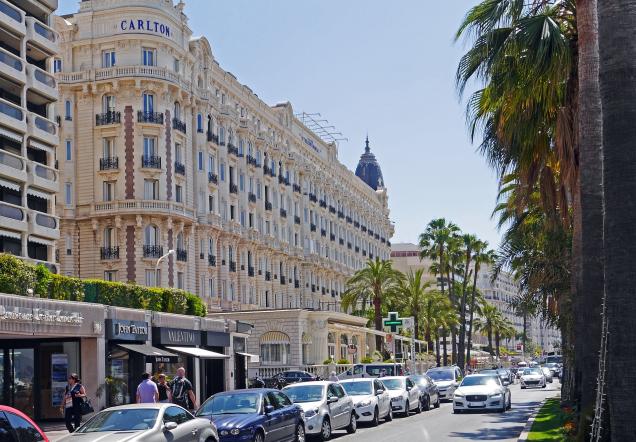 French courses in Cannes
Cannes is one of the most famous cities of the Cote d'Azur. This city has become particularly popular among financial elites and artistic bohemia in the first half of the 20th century. However, it was discovered much earlier, because in the 1830s, when the French and foreign aristocracy began to build their summer residences in Cannes, transforming a quiet fishing village into a fashionable seaside resort.
French language schools in Cannes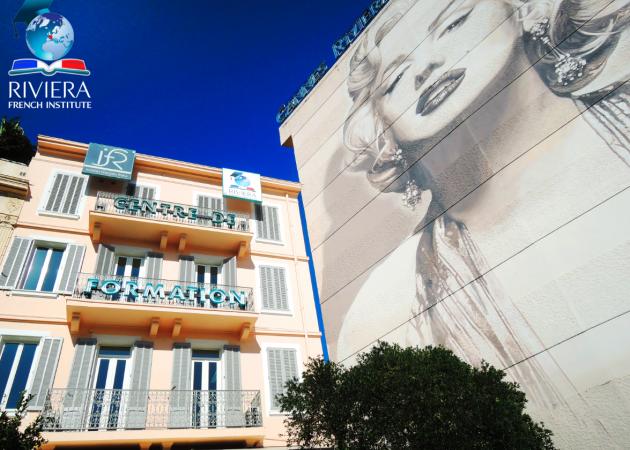 Cannes
Riviera French Institute specializes in teaching English or French as a foreign language to groups and to Individuals from an elementary level…
General courses (20 lessons/week)
Accreditations:


Price:
395 €
2023-12-04, per week
7% discount by booking on langart.net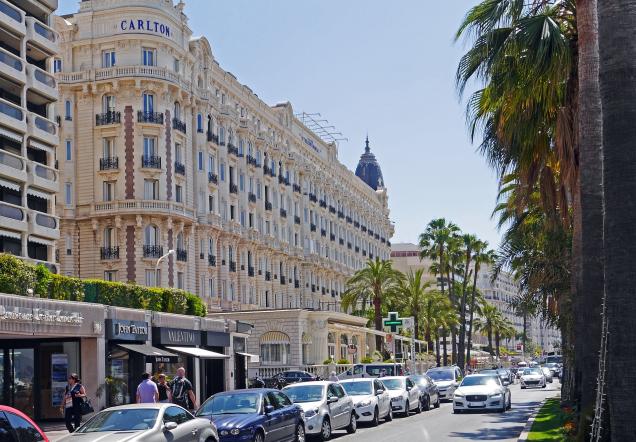 Cannes
Region: Provence-Alpes-Côte d'Azur
Population: 70 000
Time Zone: UTC +1
Official Currency: EUR
Cannes has become famous thanks to numerous festivals and other cultural events. The most famous of them is the 10-day International Film Festival held every year in mid-May. Although cinema people come to Cannes mainly during the Festival, the tourist season lasts here from May to October. The money of rich tourists visiting Cannes allows prospering of expensive hotels, exclusive boutiques, luxury yachts and snobbish art galleries. For Cannes, which is really a charming city, it is worth coming even for one day to look at beautiful marinas, bays, Le Suquet hills or la Croisette, the most famous boulevard of Cannes, where exclusive hotels, restaurants and boutiques have settled down.