Find your language school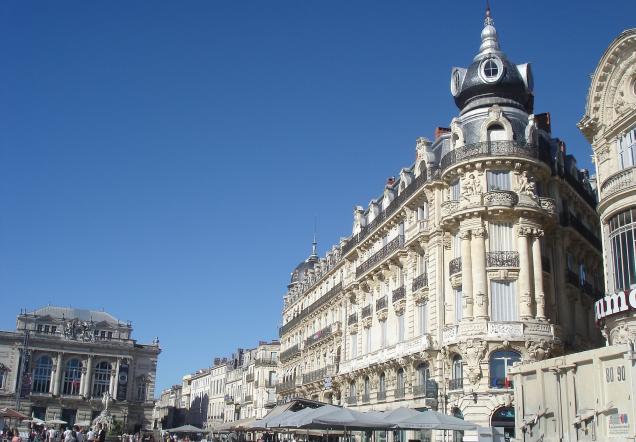 French courses in Montpellier
Montpellier, the main city of Languedoc, surprises with its architecture. The buildings and estates were designed by famous art visionaries. The city lies on the picturesque river Lez, along which stretches the beautiful promenade du Peyrou. Montpellier's life is concentrated in the Old Town, at the oval de la Comedie square, called ... the egg (I'Oeuf). There you will find many souvenir shops. Walk also along the L'Ecusson promenade, famous for its exclusive boutiques. The most popular restaurants invite you to Place Jean Jaures.
French language schools in Montpellier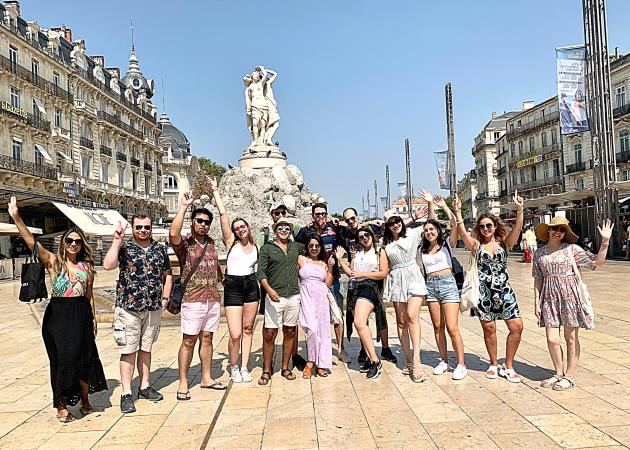 Montpellier
Accent Français is a boutique-school where you will find a personalised follow-up and a team dedicated to your welfare. For…
Standard course - 20 lessons in group + pedagogical workshops (4 lessons)
Accreditations:


Price:
260 €
2023-06-05, per week
7% discount by booking on langart.net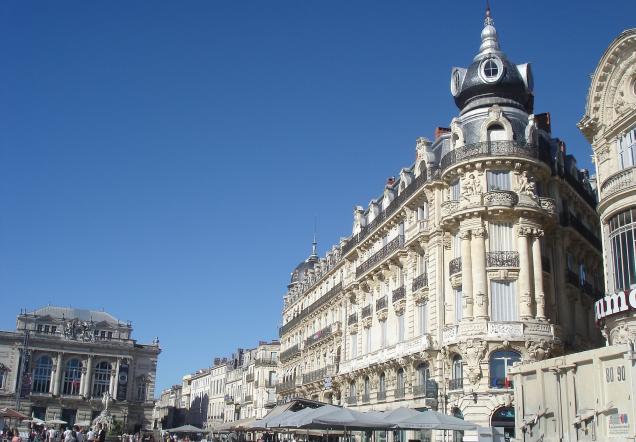 Montpellier
Region: Occitanie
Population: 280 000
Time Zone: UTC +1
Official Currency: EUR
Be sure to order fresh cod or mussels smelling of garlic and basil. Accompany your meal with a glass of Chardonnay from nearby vineyards, and try the famous pastis anise liqueur. Be sure to visit the Musee Fabre, where you will watch incl. canvases of Dutch masters. Lovers of 21st century architecture should walk through the Port Marianne district - the buildings are designed here by the greatest architects of the world! They can be viewed from the deck of a special tram No. 3, decorated with sea fauna and flora.