Find your language school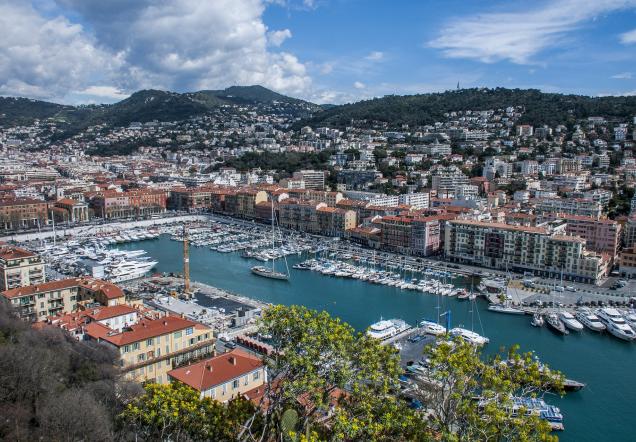 French courses in Nice
Considered the capital of the French Riviera, Nice was founded by the Greeks 350 years before Christ. Nice is one of the most beautiful cities in the south of France, a well-known health resort and tourist center of world renown. At the same time, the city is an important commercial and passenger port. Nice is cosmopolitan, stylish and bathed in the sun. The original Provencal charm of the city is made up of the richness of architecture, the sea and flowered boulevards lined with palm trees.
French language schools in Nice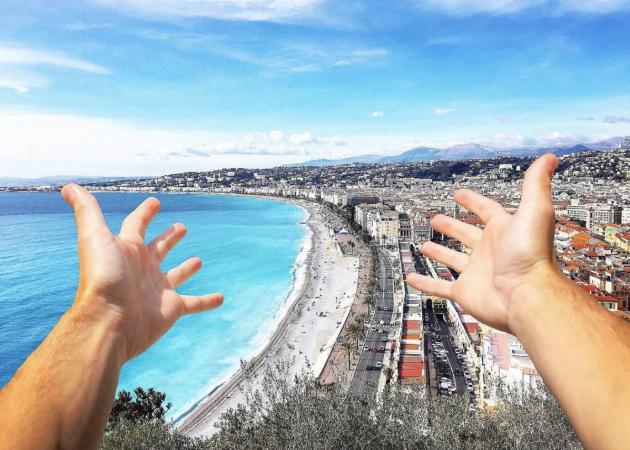 Nice
Riviera French Institute specializes in teaching English or French as a foreign language to groups and to Individuals from an elementary…
Private General courses (7.5 hours /week)
Accreditations:

Price:
690 €
2023-12-04, per week
7% discount by booking on langart.net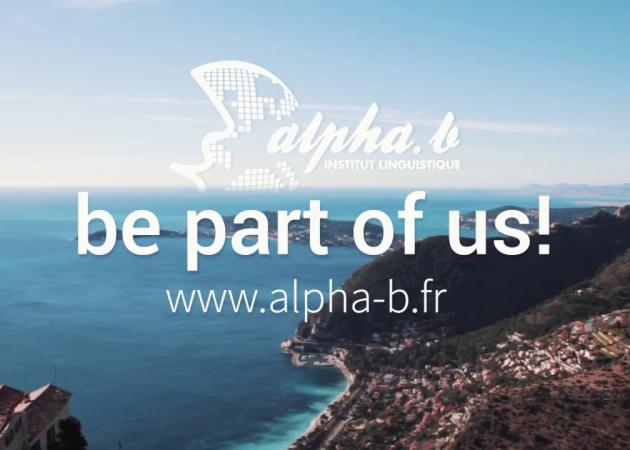 Nice
We are the only French school in Nice with the 3 most important national and international accreditations: Quality FLE, IALC and Eaquals,…
Continuous French
Accreditations:



Price:
290 €
2023-12-04, per week
5% discount by booking on langart.net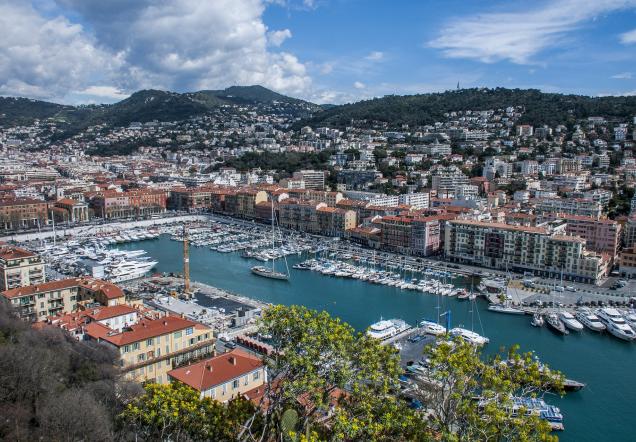 Nice
Region: Provence-Alpes-Côte d'Azur
Population: 340 000
Time Zone: UTC +1
Official Currency: EUR
Both residents and tourists are eager to visit the old town, which delights with Italian-style tenement houses and historic churches dating back to the 14th-18th century. In the narrow winding streets there are luxurious boutiques and countless clubs, bistros and restaurants, where great French and Italian cuisine are served. Culture enthusiasts will find several noteworthy museums: the Archaeological Museum, the Chagall Museum, the Matisse Museum and in the neighboring Antibes, the Picasso Museum.