Find your language school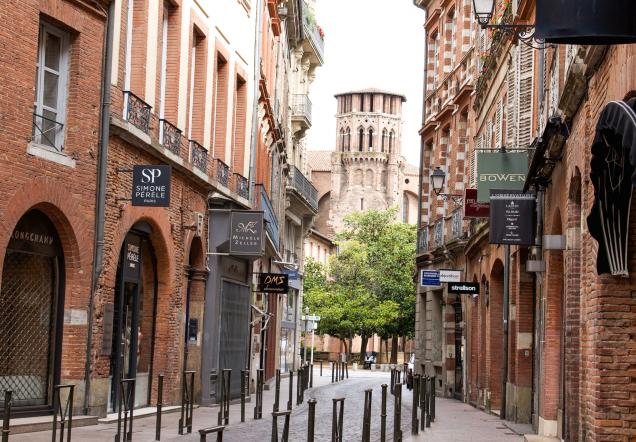 French courses in Toulouse
Although Toulouse is the fourth largest city in France, it seems at times that it is a small provincial town. The city is a fascinating combination of Mediterranean character with the climate of the nearby high mountains. Strolling among carefully renovated, beautiful pink brick tenement houses, you will find not only the blissful peace of the lazy Garonne river and the quiet atmosphere of charming squares, but also streets full of youth, events full of life and great art.
French language schools in Toulouse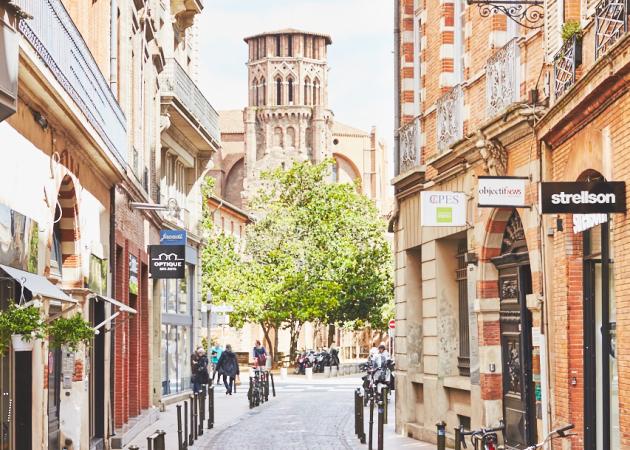 Toulouse
Located in the historical centre of Toulouse, our school is committed to providing you with the very best conditions for true immersion into French…
Accreditations:


7% discount by booking on langart.net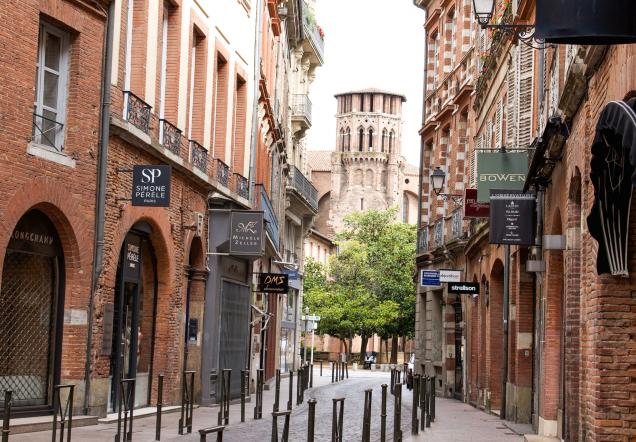 Toulouse
Region: Pyrénées-Orientales, Occitanie
Population: 950 000
Time Zone: UTC +1
Official Currency: EUR
Toulouse is a view of the Pyrenees, the proximity of the sea and ocean, great wines, brilliant cheeses and a turbulent history that seems to contradict this whole pink vision. Toulouse is simply the best introduction to life in the south. The city is also known for two locations inscribed on the UNESCO World Heritage List - the Southern Channel and St. Sernin's Basilica. The city's pride is the local rugby club, as well as local cuisine, well-developed artistic and cultural scene. The city, which has not got rid of its medieval character until today, is also the epitome of modernity, with the dynamically developing aerospace industry.