Find your language school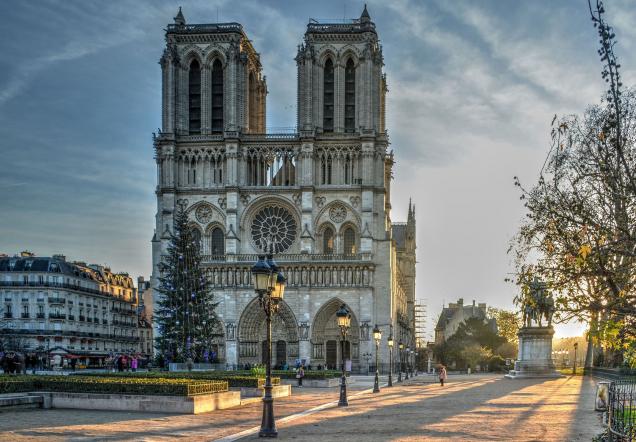 French courses in Paris
France is sometimes described as Paris and the provinces. Paris is a city with a cosmopolitan, relaxed atmosphere. It is a kind of island in the sea of the country to which it belongs. There is everything in Paris: great historic buildings, palaces, medieval cathedrals and churches are adjacent to modern, avant-garde architecture. Paris is the center of fashion, higher education, banking and finance.
French language schools in Paris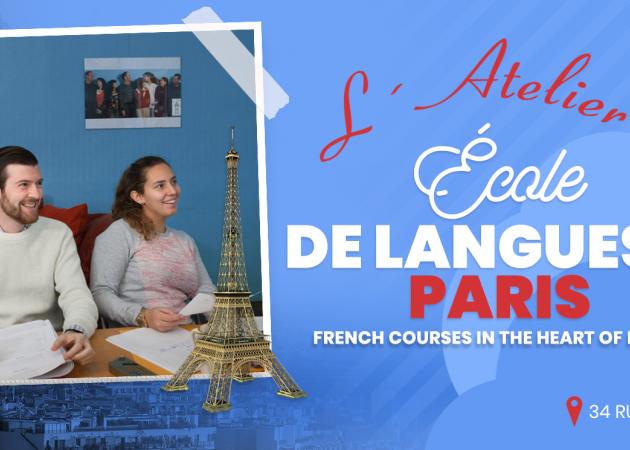 Paris
Welcome to L'Atelier 9! Your small school of French in the heart of Paris. We are situated in an typical Parisian apartment creating…
Intensive Plus French Course - 20 hrs per week + 1,5 hr langue and culture workshop
Price:
350 €
2023-10-09, per week
5% discount by booking on langart.net
French language schools in Paris - special offers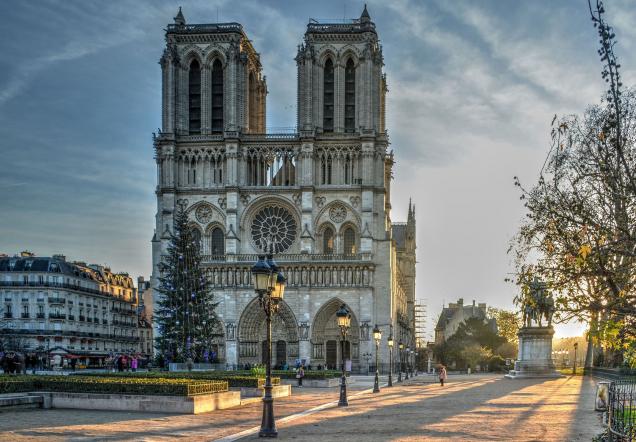 Paris
Region: Île-de-France
Population: 2 100 000
Time Zone: UTC +1
Official Currency: EUR
Countless theaters, cinemas, concert halls, opera, museums and art galleries, great shops, restaurants and cafes attract millions of tourists from around the world.