English courses in Australia
Australia is currently the third most-preferred destination for learning English abroad, behind the United States and the United Kingdom. Many foreign students decide to study there because of the wonderful nature, cultural diversity, friendly natives and high quality education. Most English schools in Australia are located in cities such as Sydney, Perth, Melbourne, Gold Coast, Adelaide or Brisbane, but you can also visit calmer and less-known places that will allow you to get in touch with local people and get to know "real Australia".
English language schools in Australia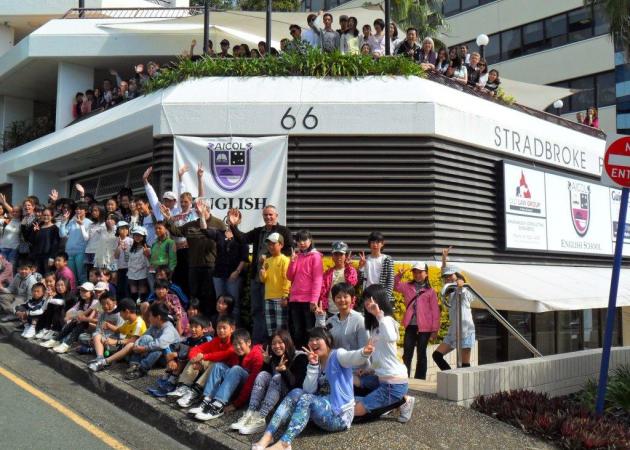 Gold Coast
The Australian International College of Language (AICOL) is a family owned English language school established in 1993. It is known for its…
General English
Accreditations:
Price:
420 AU$
2023-10-09, per week
7% discount by booking on langart.net
Cities to learn English in Australia
Why study English in Australia?
Virgin country still undiscovered
Beaches and virgin mountains, the oldest rainforests on the planet, the Great Barrier Reef, an exceptional flora and fauna that is only found here and many other natural wonders just steps from the cities.
Multiculturality
Increasingly, Australia is the destination chosen by students of all nationalities, so you can create bonds and make friends from five continents, enrich yourself with the experiences offered by traveling and meet people from all corners of the world.
Great educational quality
5 of the 50 best Universities in the world are here and many others are on the list. Whether you come to learn English or attend a TAFE course, you will find schools and Universities of the highest quality and highly qualified teachers in all cities.