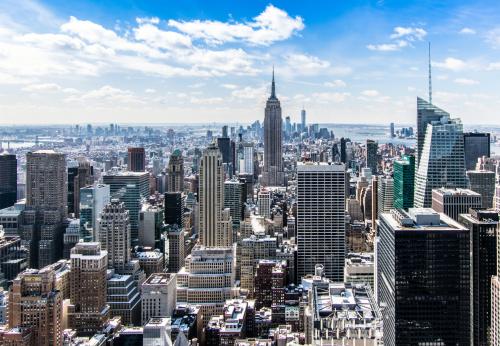 English courses in the USA
There are more than one million international students in the United States. They are non-native English speakers from regions such as Europe, East Asia, South America and the Middle East. Many of these students say that coming to America to study English is the best decision they ever made. There is a big choice of English language schools all over the country, and if you have already finished high school, English study at a US university should be one of your top options. English learning in America may truly be a life-changing experience for you.
English language schools in the USA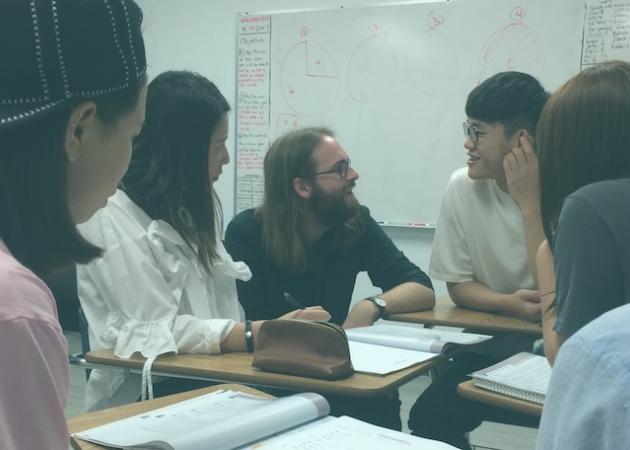 Los Angeles
American English College is an ACCET accredited + SEVIS certified ESL program specializing in languages and test preparation. We offer group classes…
Semi-intensive English Program - 18 hours per week
Accreditations:


Price:
695 US$
2023-12-04, for 4 weeks
5% discount by booking on langart.net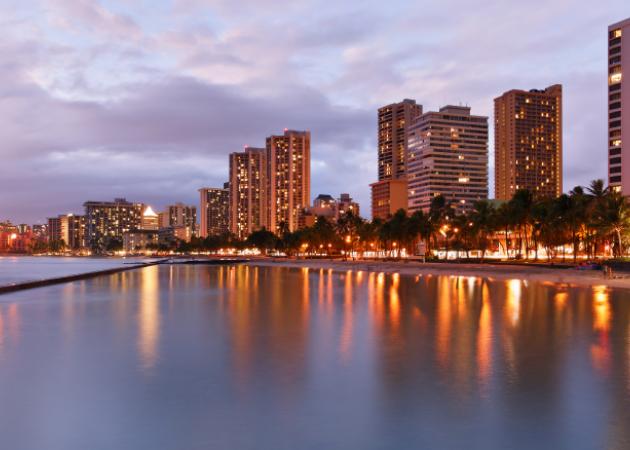 Honolulu
GLOBAL VILLAGE HAWAII offers the highest quality education as evident by being the only school in Hawaii that is accredited nationally (ACCET) and…
Standard English Program - 20 lpw
Accreditations:

Price:
375 US$
2023-12-04, per week
5% discount by booking on langart.net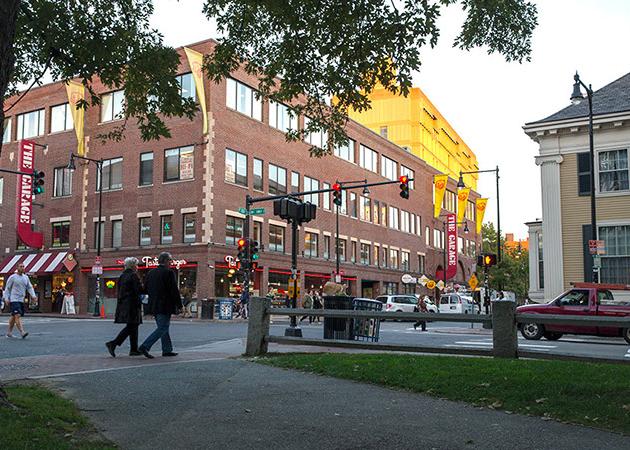 Cambridge, MA
NESE's unique approach is based on educational research, the result of an analysis that NESE's founder (and current president) conducted…
Semi-Intensive Program
Accreditations:
Price:
1 385 US$
for 4 weeks
5% discount by booking on langart.net
Cities to learn English in the USA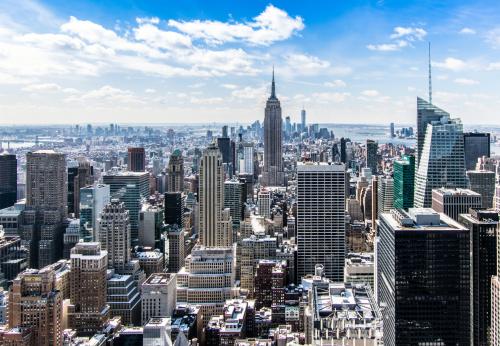 Why study English in the USA?
Global English
The United States isn't just any native English-speaking nation. It's one of the "big six" English-speaking countries. These six nations set the global standard for English. American and British English are the most widely spoken and accepted forms of the English language worldwide.
Multiculturalism
America is a very diverse place. Big cities such as New York, Chicago and Los Angeles offer the most diversity. But even mid-sized cities and some small towns offer chances to interact with people from all over the world. This means you don't just get language education. You get multicultural education too.
Lots of support
The United States is one of the top destinations for English learners. Because of this, there are lots of resources to help you find and pursue study opportunities in the USA.