English courses in Ireland
Ireland is a popular destination for students of English, with over 130,000 students from all over the world, choosing to come to this country to learn English. Whatever your age, ability or specific requirement, there are language courses available in Ireland to suit you. English language schools are located all over the country and their high standards of education are recognised all over the world. With a low unemployment rate, Ireland is also one of the best options to combine work and learning English.
English language schools in Ireland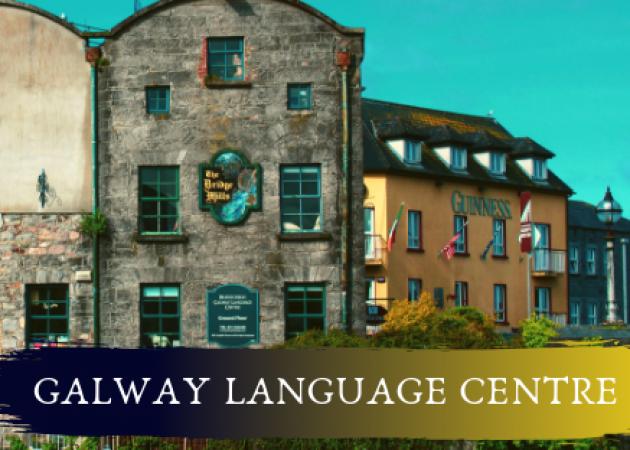 Galway
One of the unique features of Bridge Mills Galway Language Centre is its location in The Bridge Mills, an 18th century mill situated on the River…
EG20 - General English Group Courses Weeks 1-12
Accreditations:



Price:
380 €
2023-12-04, for 2 weeks
5% discount by booking on langart.net
English language schools in Ireland - special offers
Cities to learn English in Ireland
Why study English in Ireland?
Excellent Education System
Ireland is one of the outstanding countries in Europe due to its Education System. A huge investment in teaching innovation and education research develop and improve the teaching methods which in turn produce qualified students.
Spectacular landscapes
Ireland is one of the most beautiful countries in Europe. The famous "Cliff of Moher", "The Giants Causeway" and "County Kerry" are some of the top attractions of the Isle where several cinema productions such as "Braveheart" or "Game of Thrones" have been filmed.
Hospitality and friendliness of the Irish
The Irish are usually more open to talk with strangers. They are always willing to help and have more patience with people who are learning the language.