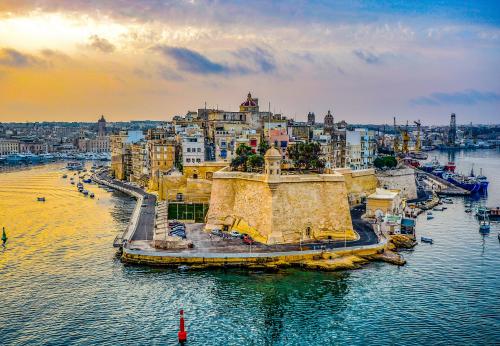 English courses in Malta
As a former British colony and therefore a bilingual island group, Malta offers English learners unlimited opportunities to practise their language skills outside of the classroom. This fact, combined with Malta's extremely pleasant Mediterranean climate, provide the perfect complement to a language course on the island. The sun-seekers will be happy with the island's array of beaches which cater for all requirements. These ones who would rather spend their free time exploring the history and architecture, will be satisfied too.
English language schools in Malta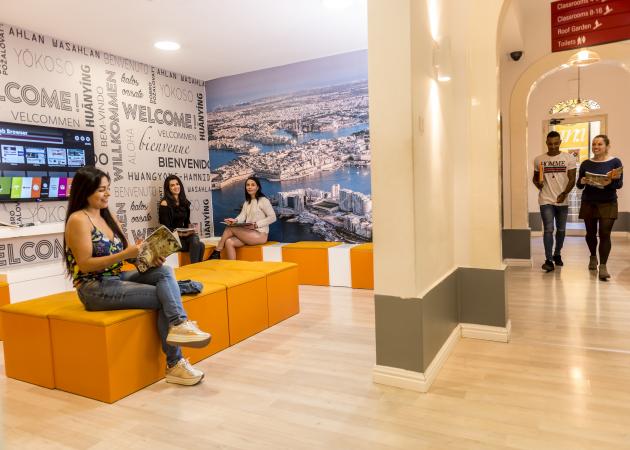 Sliema
Established in 1987, AM Language has a history for offering quality English Language courses and customer satisfaction as one of the first…
General English
Accreditations:
Price:
185 €
2020-01-27, per week
7% discount by booking on langart.net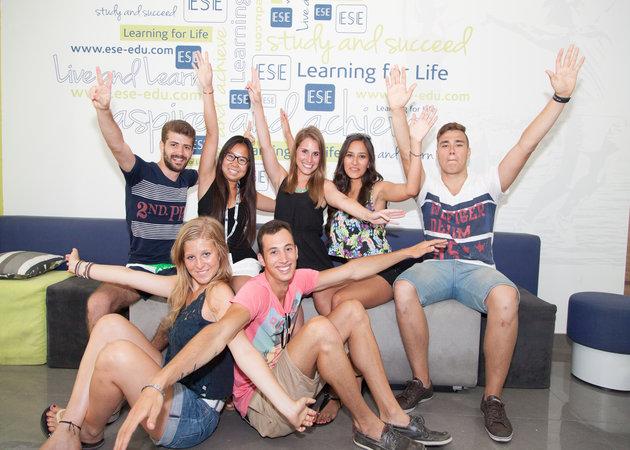 St Julians
At ESE you will experience a comfortable and professional environment which is ideal for your English learning. Ideally located in St.Julians,…
Adult General English 20
Accreditations:

Price:
205 €
2020-01-27, per week
Cities to learn English in Malta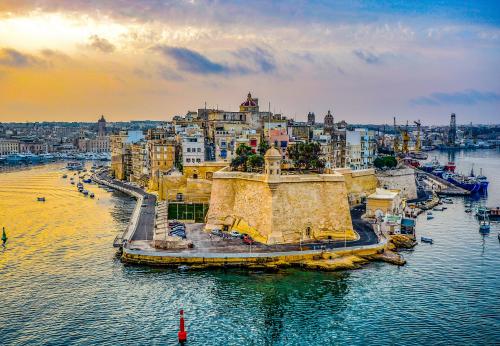 Why study English in Malta?
The climate
Situated just south of Italy in the Mediterranean Sea, Malta enjoys extremely pleasant weather. Summers see temperatures consistently in the 30s and winters are extremely mild.
Meet people from all over the world
Malta has people coming from all over the world to study English. With such a rich mix of people all exploring the island, Malta has earned itself as an ideal place to enjoy the sun and nightlife in the company of new friends.
Golden beaches and ancient sights
Malta is home to beautiful beaches with fine sand and sparkling clear water. Sightseeing on Malta is something special too. One of the most incredible things to see during your stay are the megalithic temples that are even older than both the Pyramids of Egypt and Stonehenge.