Find your language school
English - countries
English in Australia - destinations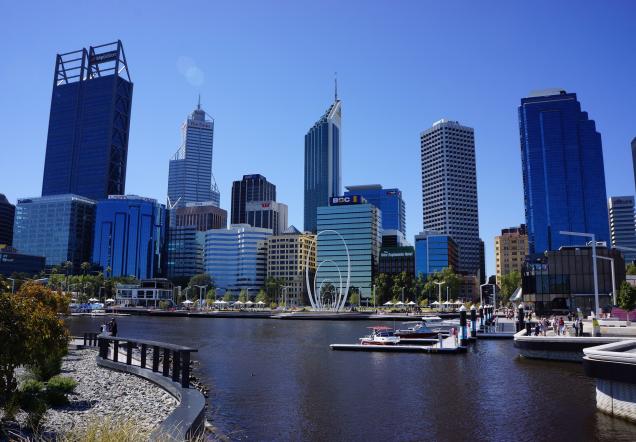 English courses in Perth
Perth - the capital of the state of Western Australia, the fourth largest city in Australia in terms of population. The city is located on the west coast of Australia, at the mouth of the Swan River to the Indian Ocean, twenty kilometers inland from the coast, at the foot of the Darling Mountains. Perth is a fast-growing and vibrant city. Great sunny weather for most of the year attracts sun lovers and water sports to Perth.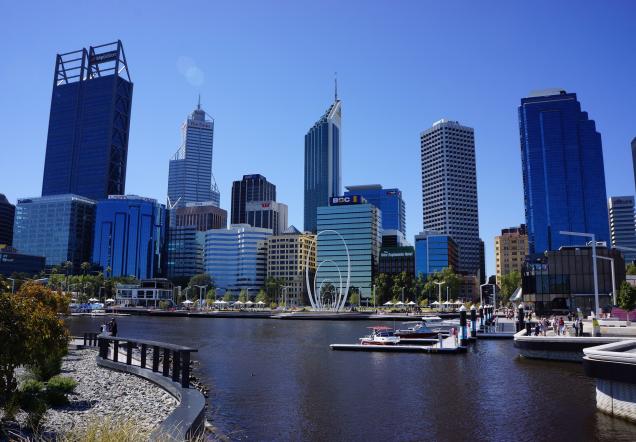 Perth
Region: Western Australia
Population: 1 900 000
Time Zone: UTC +8
Official Currency: AUD
Clean environment, safety and low maintenance costs, great and cheap public transport, cordial residents and finally a large and thriving student environment (Perth is the seat of 5 renowned universities) - all this makes Perth an ideal place to learn and relax. In the center of Perth you can find historic buildings and modern skyscrapers, pampered gardens, restaurants serving cuisine from around the world and street cafes, small shops and department stores. Those who like silence and contact with nature can rest in just 1.5 km away from the center of Kings Park, where the area of 400 ha of pristine bush stretches - the perfect place for hiking, cycling or for a Sunday picnic.