English courses in South Africa
South Africa, also known as rainbow nation, is a great country where people have learned to co-exist regardless of nation, creed or race. Compared to other places in the world, learning English in South Africa is a much more affordable choice. South African English schools admit various students from all over the world, and they have enthusiastic and well experienced teachers who will ensure that you have an outstanding English language learning experience.
English language schools in South Africa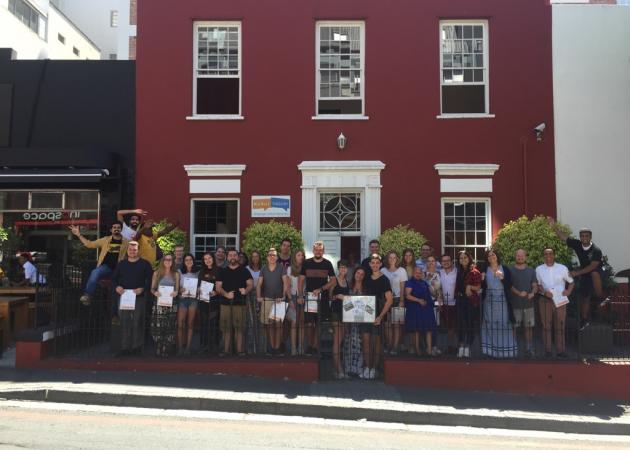 Cape Town
Kurus English is a modern language school in Cape Town, South Africa which combines innovative tuition in English with our own unique…
Accreditations:

Cities to learn English in South Africa
Why study English in South Africa?
Beautiful nature
The landscapes of South Africa are absolutely amazing! Beaches, mountains, beautiful cities and savannahs. You will definitely not regret seeing one of the most beautiful countries in the world.
Safaris
South Africa is one of the most popular holiday destinations for safaris. The country is prepared to receive tourists from all over the world and is equipped with infrastructure and adequate care for the habitat of animals. It's an amazing experience to be able to learn English and enjoy sensational safaris in the same country.
It is affordable
Learning English in South Africa gives you the opportunity of improving your English. What's more, you are able to acquire skills that will open up career opportunities without having to pay expensively. South African English schools are highly affordable.