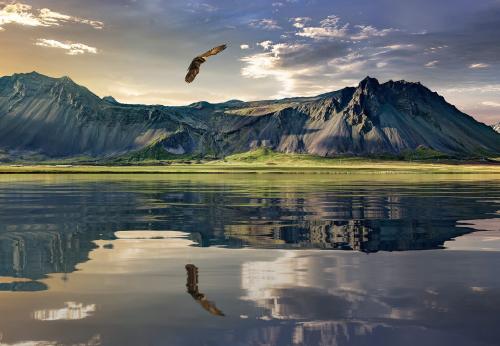 English courses in New Zealand
New Zealand has much to offer international students who choose the country for their English studies. It is a top option for all of them who wish to get quality education at affordable cost. New Zealand is renowned for its excellent education system, naturally beautiful landscapes and the adventure activities they offer. International students are welcomed warmly in New Zealand society for the cultural diversity they bring and their contribution to the economy.
Cities to learn English in New Zealand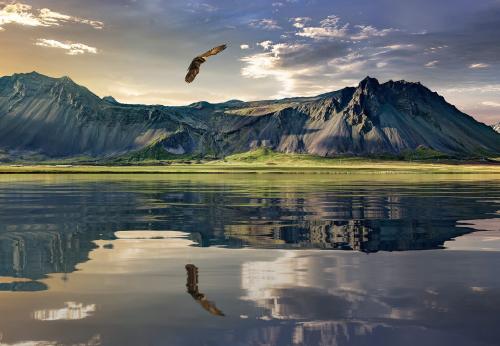 Why study English in New Zealand?
Highest quality of programs & courses
All non-university education programs need to be approved by the New Zealand Qualifications Authority (NZQA), a New Zealand government organization responsible for quality control. In fact, you won't get a student visa if the course you're planning to pursue in New Zealand is not approved by a quality assurance body like NZQA.
Spectacular nature
The unique wild nature of New Zealand captures the heart of everyone. Many of the mammals and birds cannot be seen anywhere else. The Kiwi bird is one of those unique creatures and has become a unique symbol of the country.
Welcoming people
New Zealanders pride themselves on being some of the world's greatest travelers because of their openness and acceptance of other cultures. As an international student, integrating into society is made easy.