Find your language school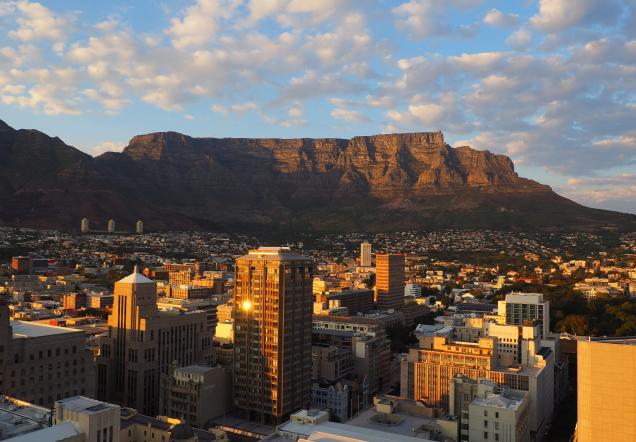 English courses in Cape Town
Located in the southwestern part of the Republic of South Africa, on the shores of the Atlantic Ocean, Cape Town is the capital of the country. Its history dates back to 1652, when the harbor for ships of the East India Campaign was established at the headland. Cape Town is considered one of the most beautiful and interesting cities in the world. A mild climate, miles of clean, sandy beaches, rugged rocky coastline and one of the most famous geographical regions - Table Mountain.
English language schools in Cape Town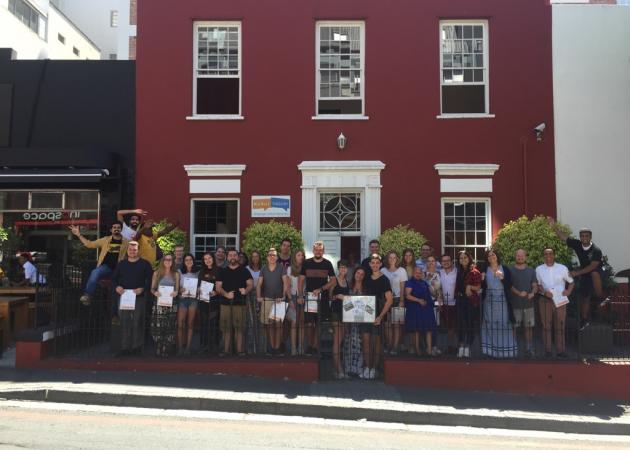 Cape Town
Kurus English is a modern language school in Cape Town, South Africa which combines innovative tuition in English with our own unique…
Opportunity 1: General English (20 lessons / week)
Accreditations:

Price:
220 €
2020-11-30, per week
7% discount by booking on langart.net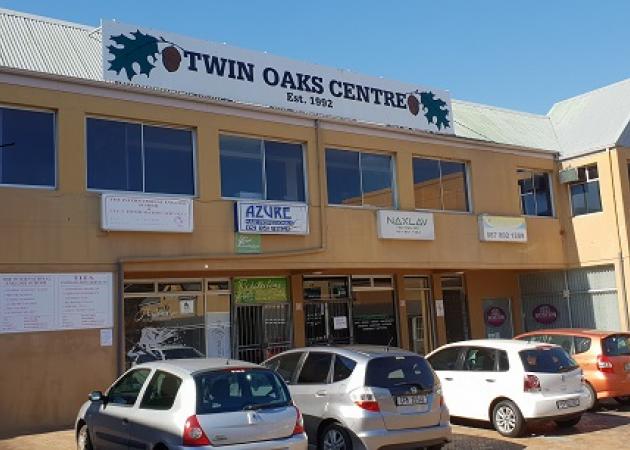 Cape Town
TIES has been offering English classes for over 24 years. We are located 45 minutes outside of Cape Town in the town of Somerset West. We offer small…
General English 20 hrs / week
Accreditations:
Price:
2 000 R
2020-11-30, per week
7% discount by booking on langart.net
English language schools in Cape Town - special offers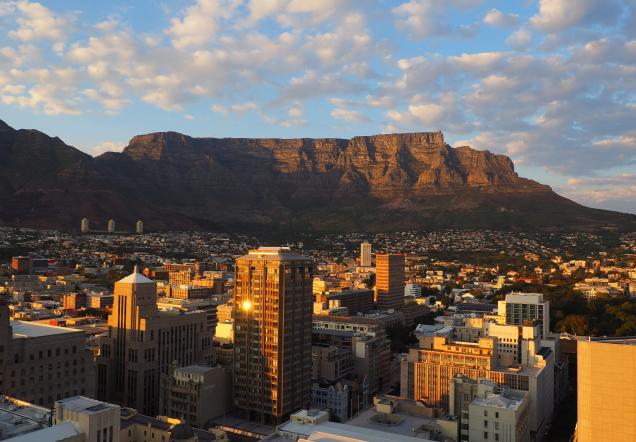 Cape Town
Region: Western Cape
Population: 3 400 000
Time Zone: UTC +2
Official Currency: ZAR - South African Rand
The cape itself, considered by sailors to be the most friendly is a real paradise for nature lovers: you can watch whales, sail along with clusters of dolphins, or go "to visit" penguins. You will be surprised by the richness of fauna and flora, some species of animals can be found only here. Thirsty adventurers and active can fly on hang gliders, surf, dive or try bungee jumps. For those who prefer to stand strong on the ground, there are tennis and squash courts as well as great golf courses. The cultural diversity of Cape Town is visible at every step - you can listen to opera or African music, countless restaurants serve cuisine from around the world, and numerous clubs, bars and pubs are open until the white day.