Find your language school
English - countries
English in Ireland - destinations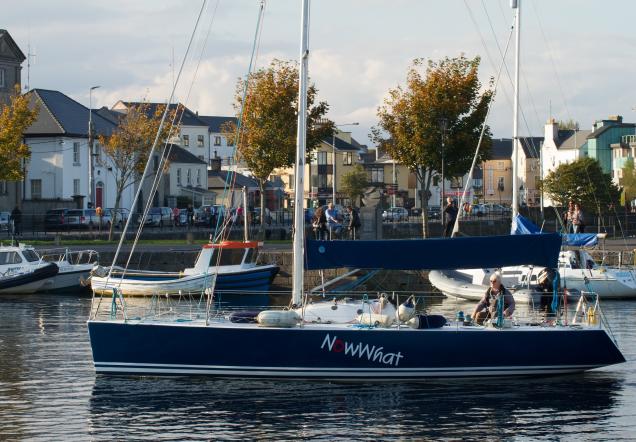 English courses in Galway
Galway is situated on the west coast of Ireland, on the bay of the same name. The city, home to a prestigious university, is considered the cultural capital of Ireland. The atmosphere of the city fosters the development of ambitious theater and literature. Here, poetry is discussed over a beer, and theater performances are watched in a pub. The cultural offer is so rich that choosing the right event can be really difficult. The sandy beaches near the center invite to sunbathe, and the beautiful surroundings of the bay for hiking.
English language schools in Galway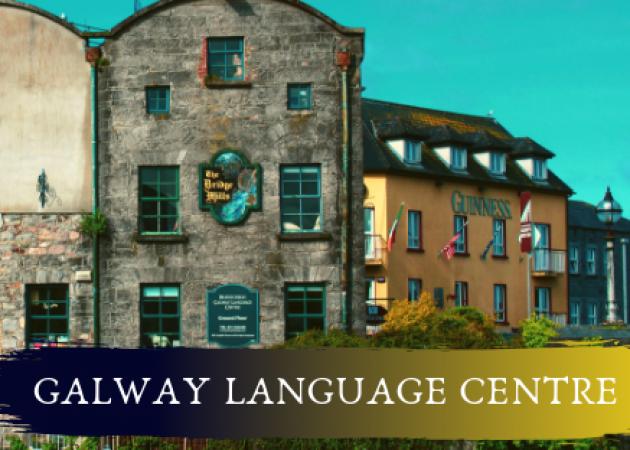 Galway
One of the unique features of Bridge Mills Galway Language Centre is its location in The Bridge Mills, an 18th century mill situated on the River…
EG20 - General English Group Courses Weeks 1-12
Accreditations:



Price:
380 €
2023-12-04, for 2 weeks
5% discount by booking on langart.net
English language schools in Galway - special offers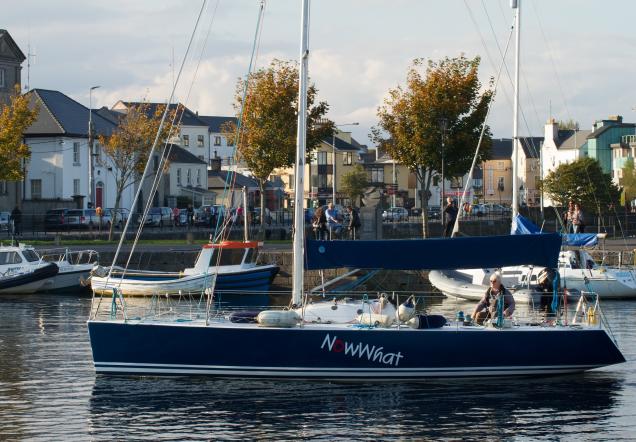 Galway
Region: Galway
Population: 95 000
Time Zone: UTC 0
Official Currency: EUR
A must see is the beautiful interior of the cathedral and the 16th century Lynch's Castle, a stone manor house that is today the seat of the Allied Irish Bank, hosting exhibitions on coats of arms and castle architecture. Being in Galway, you must go to the Aran Islands, 22 km away from the coast (regular ferry and air connections). The islanders speak Irish and cultivate old Irish traditions. On the largest of the islands, the stone Inishmore, there are many ruins of forts, churches and holy wells. On the two smaller islands, sheep and donkeys graze peacefully as centuries ago. Inexpensive hotels and bars with tasty meals invite you to spend the night here.