Find your language school
English - countries
English in Ireland - destinations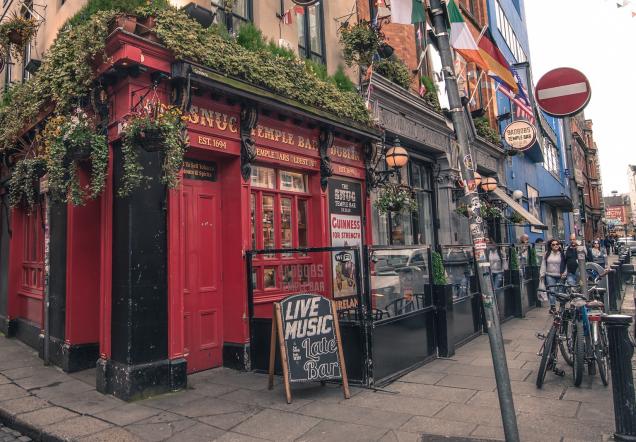 English courses in Dublin
The capital of Ireland is picturesquely situated between the lush green mountains of Dublin and the north port of Howth. Extensive golfing grounds attract thousands of golf lovers, and the proximity of the sea invites to the practice of various water sports. Dublin is a lively, elegant and laughing city, and its residents are hospitable and always willing to talk. To find out, just go to one of the many pubs here.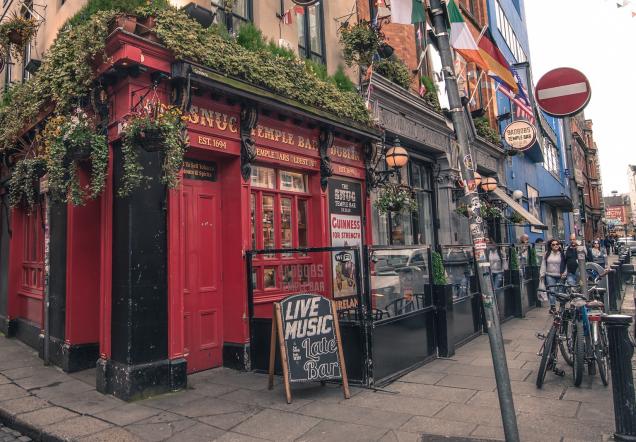 Dublin
Region: Dublin
Population: 1000 000
Time Zone: UTC 0
Official Currency: EUR
Elegant shops on Grafton Street, and countless small shops in Temple Bar - artistic bohemian district, numerous restaurants and cafes where you can eat well and inexpensively; considered one of the best theater stages in Europe; concerts in the prestigious National Concert Hall and traditional Irish music resounding on almost every corner of the street - Dublin is a city where everyone can find something for themselves.