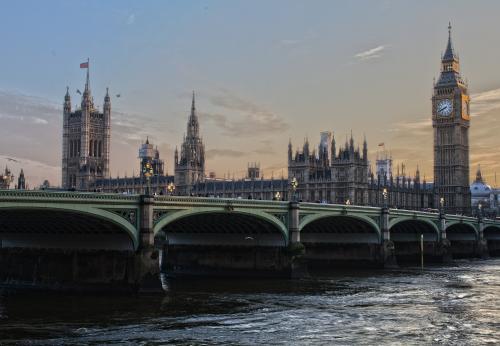 English courses in the United Kingdom
Every year hundreds of thousands of people from all over the world come to the UK for an English language course. The UK is a fantastic place to study English. It's the birthplace and home of the English language, offering the biggest range of English language courses in the world. There are a variety of destinations to choose, from vibrant big cities, to the picturesque and stunning coastline locations. As well as being an ideal destination for English language studies, the UK is rich in history and culture.
English language schools in the UK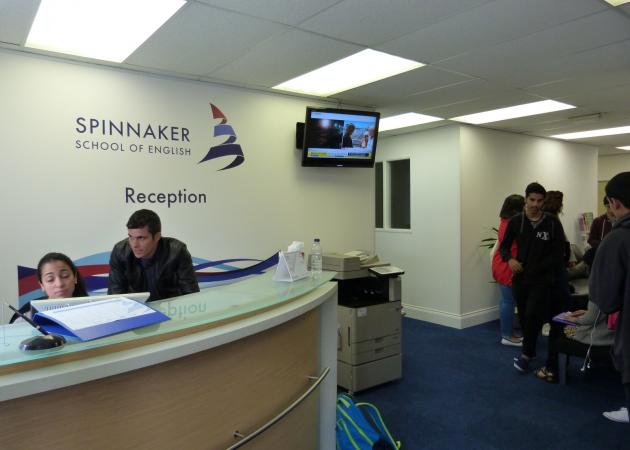 Portsmouth
Located in the vibrant university district in the center of Portsmouth, UK, Spinnaker School of English provides a variety of affordable English…
English Language Skills 10h/wk
Accreditations:


Price:
500 £
2023-10-09, for 2 weeks
English language schools in the UK - special offers
Cities to learn English in the UK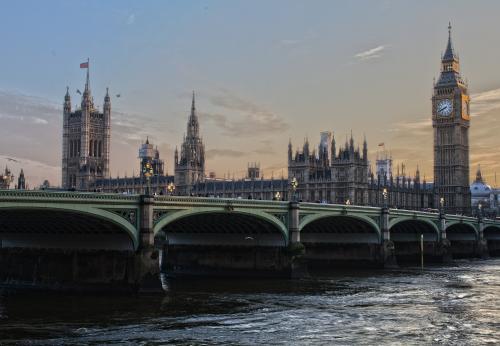 Why study English in the UK?
The UK offers the largest range of English language courses in the world.
You can always find a course that suits best your needs, choosing from a General English, through Exam Preparation Courses to English for Academic Purposes.
Some of the best English teaching centres in the world are located in the UK.
No matter you choose to study English at the British university or a family-run language school, you'll find great value for money.
British qualifications are recognised and valued all over the world.
It will strengthen your CVs and help you to progress in your career.
and last but not least, the UK is a fantastic place to visit and travel around.
Lively cities, beautiful landscapes, thousands of years of heritage. Coming to the UK gives students the opportunity to not only learn English, but also uncover all of this.