Find your language school
English - countries
English in the UK - destinations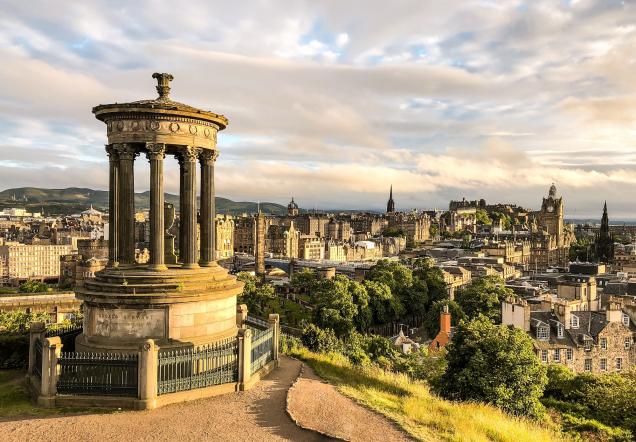 English courses in Edinburgh
Edinburgh - Scotland's capital - is a magnificent city built on the cliffs next to an extinct volcano. Edinburgh is home to just under half a million people. It is home to the Scottish Parliament and, with its festivals, the city turns into the cultural capital of the world every August. Edinburgh's entire urban area was designated a UNESCO World Heritage Site in 1995.
English language schools in Edinburgh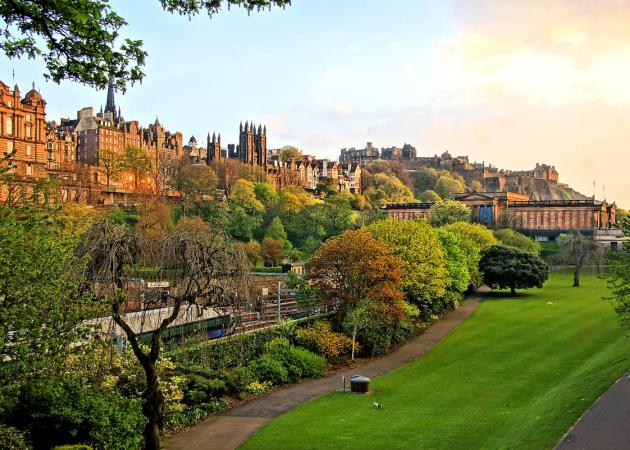 Edinburgh
Accredited for English language teaching by the British Council, we help adults reach their potential by encouraging them to speak as much English as…
General English Morning Group Lessons 15h/week
Accreditations:



Price:
300 £
2023-10-09, per week
7% discount by booking on langart.net
English language schools in Edinburgh - special offers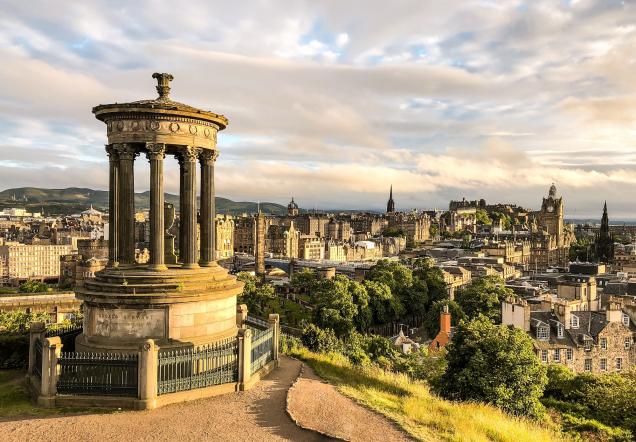 Edinburgh
Region: Scotland
Population: 500 000
Time Zone: UTC 0
Official Currency: GBP
Edinburgh's origins date back to the Bronze and Iron Ages, and the city developed around a castle built on a steep cliff. It was only accessible from the east and the other sides were protected by the natural terrain. Today, one of the city's attractions - Edinburgh Castle - stands on the hill. A mile away - just to the east, is the royal residence of Holyrood built on the ruins of the former abbey of the same name. The stretch between the buildings is known as the Royal Mile, which tourists enjoy walking along. Today's Edinburgh is not only the capital of Scotland. It is also a modern university city, a cultural mecca thanks to its internationally renowned festivals, and a well-kept city frequented by tourists.