Find your language school
English - countries
English in the UK - destinations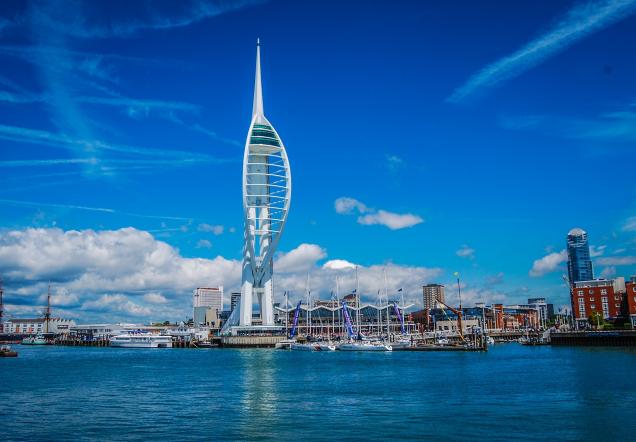 English courses in Portsmouth
Portsmouth is one of the most picturesque cities in England. The city is located right on the English Channel and has one of the largest but also the most beautiful ports in this country, which it owes its name to. For many years, the city was the seat of the European naval base of the British Empire, and therefore many impressive testimonies of this historic period have survived to this day.
English language schools in Portsmouth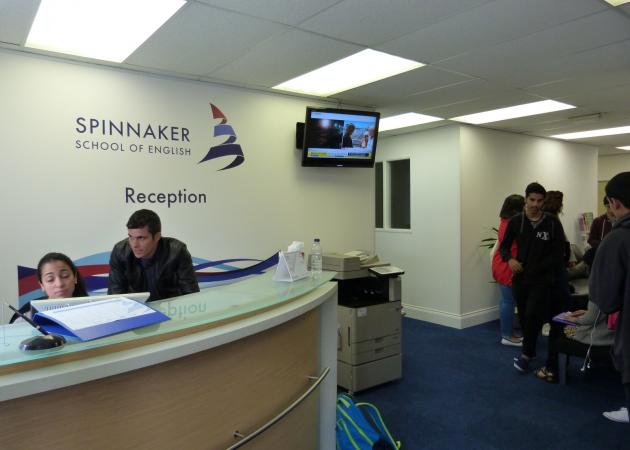 Portsmouth
Located in the vibrant university district in the center of Portsmouth, UK, Spinnaker School of English provides a variety of affordable English…
English Language Skills 10h/wk
Accreditations:


Price:
500 £
2023-10-09, for 2 weeks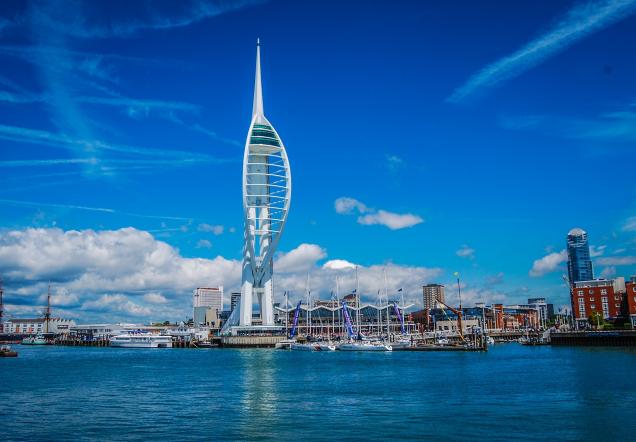 Portsmouth
Region: England
Population: 194 000
Time Zone: UTC 0
Official Currency: GBP
In the old shipyard we will see, among others the hull of the flagship from the time of Henry VIII, Mary Rose (was excavated from the bottom in 1982), the HMS Victory liner on which Admiral Nelson sailed and HMS Warrior, the first British armored ship. The Royal Navy Museum is also located on the historical docks. In Portsmouth there is also a house where Karol Dickens was born, now there is a museum here. One of the biggest attractions in the city is the Spinnaker Tower, a 170-meter tower from which you can admire the view of the docks, and in good weather even the Isle of Wight. We enter the observation deck by elevator, there are three levels - the lowest part of the floor is made of glass.