Find your language school
English - countries
English in the UK - destinations
English courses in Milton Keynes
Milton Keynes is one of the northernmost cities in South East England, making up part of Buckinghamshire. The city has long since abandoned the image of a young city of concrete to become one of the most thriving locations in South East England. Day visitors to Milton Keynes will appreciate shopping centers with over 300 stores, including one of the longest shopping centers in Europe. Those who plan a longer stay will find dozens of attractions in the city and surrounding villages.
English language schools in Milton Keynes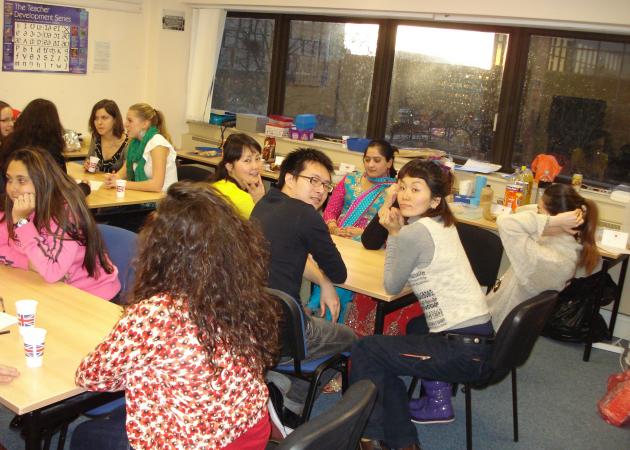 Milton Keynes
English Language House,(also known as ELH), is a small, friendly and safe private language school in the very centre of Milton Keynes,…
English 15
Accreditations:



Price:
225 £
2023-10-09, per week
5% discount by booking on langart.net
Milton Keynes
Region: South East England
Population: 280 000
Time Zone: UTC 0
Official Currency: GBP
Milton Keynes has also become a famous place for extreme sports. Provides excellent conditions for water-skiing enthusiasts on Willen Lake. On the other hand, skiing enthusiasts can take advantage of the downhill slopes on the indoor slope, and climbing enthusiasts have at their disposal one of the best climbing halls in the south of England. For those looking for more peaceful activities, Milton Keynes offers one of the best theaters outside London, excellent free art exhibitions at the Milton Keynes Gallery, and dozens of regular, free festivals and cultural events.