Find your language school
English - countries
English in the USA - destinations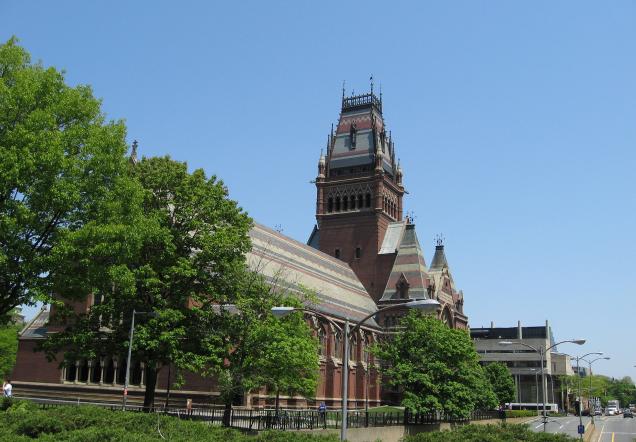 English courses in Cambridge, MA
The city of Cambridge is part of the Greater Boston area of Massachusetts. The city is best known for being the home of two world-class universities, Harvard University and Massachusetts Institute of Technology (MIT), located within just two miles of each other. The city has a student feel to it which means that you will find vibrant nightlife, eclectic restaurants, as well as a wealth of other events such as standup comedy night and live music performances.
English language schools in Cambridge, MA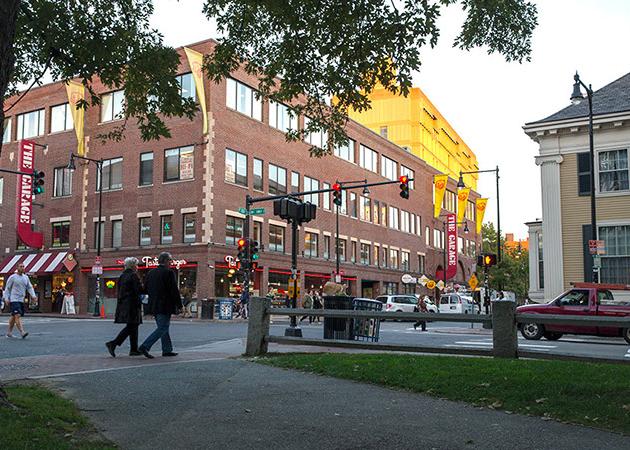 Cambridge, MA
NESE's unique approach is based on educational research, the result of an analysis that NESE's founder (and current president) conducted…
Semi-Intensive Program
Accreditations:
Price:
1 385 US$
2023-06-26, for 4 weeks
5% discount by booking on langart.net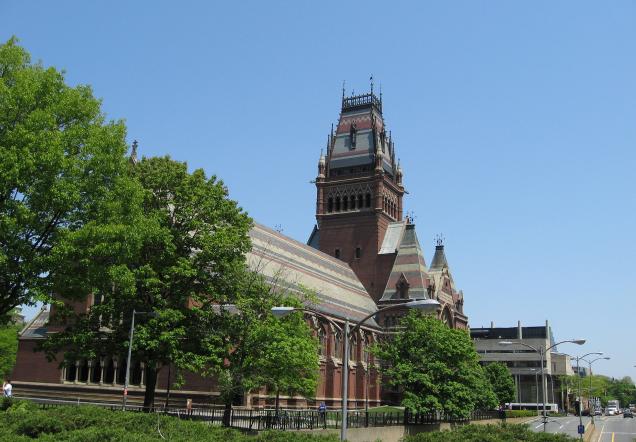 Cambridge, MA
Region: Massachusetts
Population: 121,783
Time Zone: UTC -5
Official Currency: USD
In addition to this youthful atmosphere, Cambridge is well known for its wealth of museums, many of which are affiliated and located within Harvard University, and are known for paving the way in restoration and research projects. If you get out and about in Cambridge, you will also find leafy spots such as parks and reservoirs, and you can even take to the water here and go on a boat tour that will let you see the city in a whole new light.