Find your language school
English - countries
English in the USA - destinations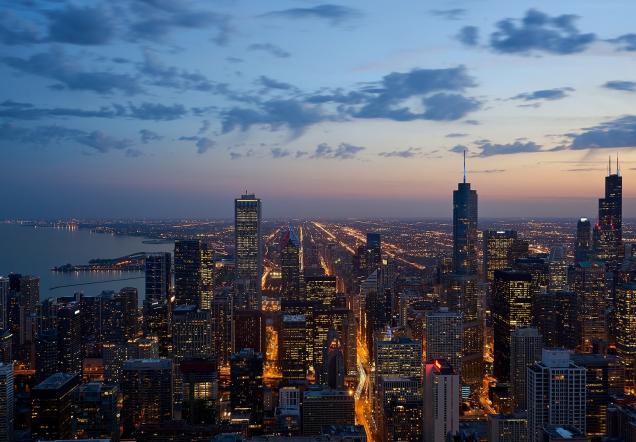 English courses in New York
There are not many places on earth as fascinating and diverse as New York - the largest city in the United States. It is a city of unlimited possibilities, an American economic and financial center and an important cultural center of the entire western world. Everyone knows names such as Cornegie Hall, Lincoln Center, Museum of Modern Art, or the Metropolitan Museum of Art, probably everyone has heard about Brodway or the exclusive Fifth Avenue. There are 400 different theaters in New York, 150 museums and 25,000 restaurants.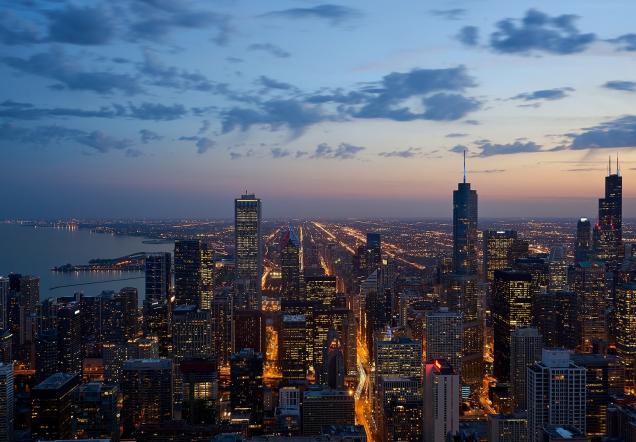 New York
Region: New York
Population: 8 500 000
Time Zone: UTC -5
Official Currency: USD
Aby poznać prawdziwy Nowy Jork, trzeba przyjechać tu na dłużej. Spróbować typowej kuchni Harlemu, wybrać się do klubu jazzowego w Greenwich Village i na zakupy do słynnego SoHo, spędzić wieczór na Brodwayu, w jednym z licznych teatrów lub klubów tańca - wybór jest praktycznie nieograniczony!